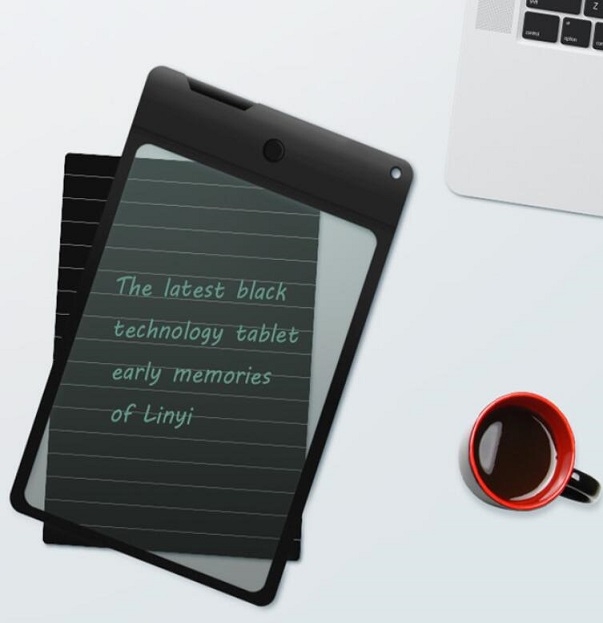 Membership

Free member

Registration Date

2018.04.02

Country/Region

China

City

Zhangzhou

Contact

david peter(Mr.)
We human being only have one motherland, that is the "Earth".Yet it has been severely polluted in the past decades. Elon musk has great ambition to explore the Mars and make it habitable for human being to settle down. We Ecowritingtablet.com, set up the business to help save our mother land, after knowing that countless trees were cut down every year to make paper.

Writing with one of our lcd writing tablet, during its life time you can help save one tree. Our eco writing tablet is paperless noting pad, electric drawing board. You don't need to use paper, yet you have good writing/drawing feeling on them. And you don't get dirty when erasing them,the kids will not get harmful oil paint on hands and body when drawing. The tablets have high definition, no backlight, and do no harm to your Eyes. Some models come with colorful handwriting, or mouse pad on back. They are good for young kids, students, teachers and workers. And most of our products are internationally certified such as CE, RoHS, FCC and they will only use power from coin battery when you do the erasing, you can use them safely. Is not it fantastic? You will love to use our eco writing tablets.

Ecowritingtablet.com offers a wide variety of writing tablet in different sizes and colors to meet your needs. Competitive prices and quality products make us your choice. Don't be afraid to call us to discuss the details of your order!

http://www.ecowritingtablet.com/lcd-writing-tablet-c-31.html http://www.ecowritingtablet.com/graphic-tablet-c-185.html for various writing tablets/graphic tablet we carry. http://www.ecowritingtablet.com/blog/ for eco writing tablet blog.