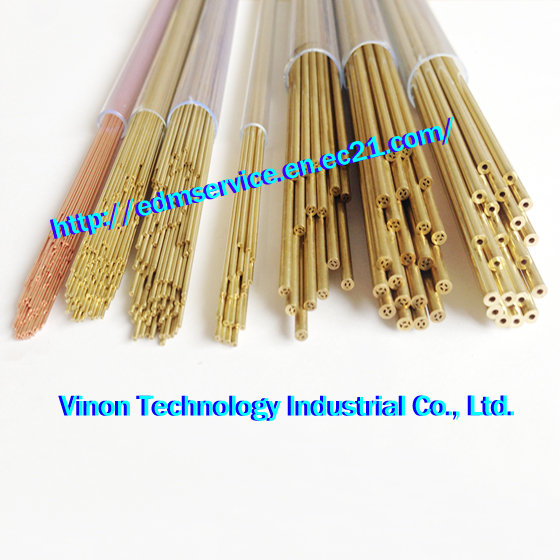 Warmly welcome to visit VINON's homepage!
Vinon Technology Industrial Co., Limited was started in 2006, be located in Ningbo of China, as a leading Industry and Trading company for EDM Products.
We are committed to provide you with a One-stop service for EDM Filter, Resin, EDM Wires, Wire Guide, Nozzle, Isolator Plate, Pinch Roller, Urethane Roller, Electrode Tube, Pipe Guide, Rubber Seals, Drill Chuck, Molybdenum Wire, Emulsified Ointment, Tungsten Copper Rod, Copper Thread Electrode & EDM Tools like Stainless Vise, Wire EDM Bridge, Clamp Holder etc. with Ultra-precision quality and uninterrupted inventory.
We OEM and distribute our edm products to over 20 countries and continue to invest extensively in product improvement and innovations to meet our customers and partners higher requirements.
We emphasize rigorous company management, excellent reputation and superior customer service in the industry.
We strive to develop long-term relationships with our partners at home and abroad.
We sincerely invite you to learn more about our company and expect our perfect co-operations.