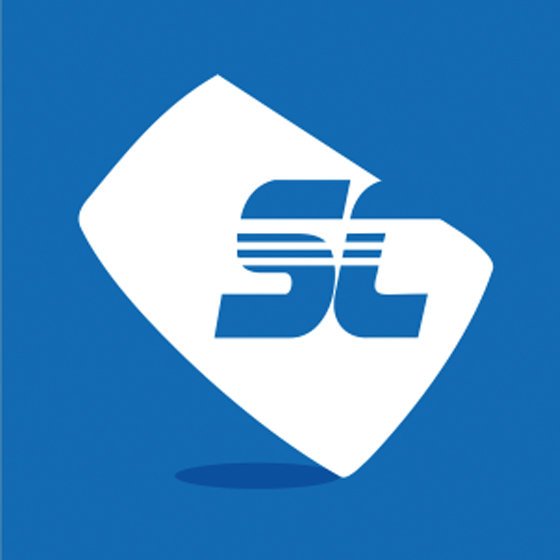 Since its creation in 1992, SyncusTech has been dedicated to designing and producing customized and high-value industrial PC main boards for its ODM partners. A year after SyncusTech was founded, a company-affiliated R&D center was established in order to accelerate the development of technology related to industrial computers, applied to fast-developing niche markets.

Unlike office automation (OA) computers, industrial computers are often used in large industrial systems, such as a central control centers used by semiconductor or equipment manufacturers. The motherboard plays a strategic role in the overall system of industrial PCs and secures the quality and functionality of the applied product to guarantee a longer product lifespan.

With more than 20 years of experience in product development for the industrial computing sector, SyncusTech has evolved from small technology start-up experiments to a mature ODM business model serving the needs of demanding audiences, from electronics and semiconductor manufacturers to MES and integrated systems solution providers. With an optimal ODM model making up for the shortcomings of current options in the US market, our partners can grow their business at an excellent cost and delivery ratio with high-value industrial PC motherboards.