Using physical & chemical energies of natural minerals
FILTER-LESS, CHEMICAL-LESS, POWER-LESS, TANK-LESS
Ionized Water Dispenser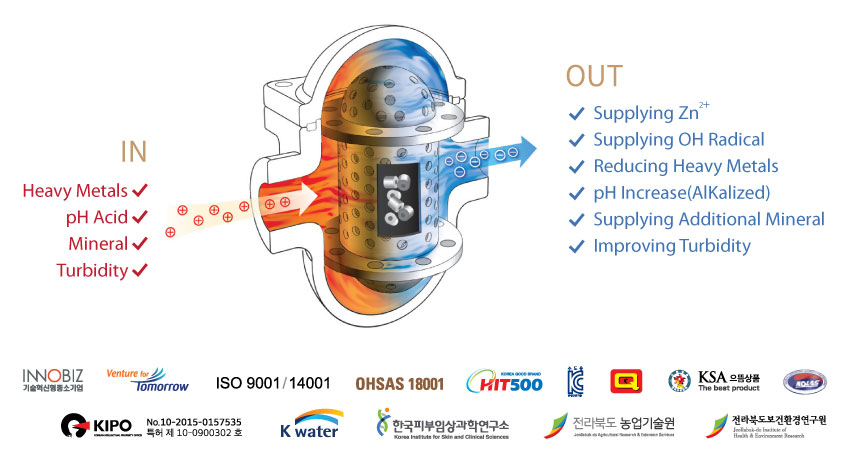 ENSoo Water is
A device that realizes high-quality water without any filter, chemical, external power and direct connected tanks. It also enables unlimited use of high-quality water using the physicochemical energy of dissimilar metals and natural gemstones which radiates far infrared rays, release anion(-), electrolyzes water and produces zinc ion.
Electrolysis
Electrolyzing water molecules breaks down the size of the molecules and accelerates the absorption of water.
Dispensing anions
Anions refresh the body with benefits like antimicrobial action, moisturizing, dead skin cell removal, atopy and athlete's foot prevention.

Zinc ion
Restoring skin cells, strengthening immune system, preventing acne, wrinkles, dark circles, bacterial and fungal scalp infection.
Infrared light
Cleanses waste and daed cells from the skin. A mystical ray that promotes metabolism, circulation and health
Effects & Benefits
KOLAS Standard
K-water certification for drinking water(58 items)
Soothes skin 55.5%
Cleanses scalp 76.85%
Anion ion
Regenerates skin tissue, enhances immunity, as well as prevents acne, wrinkles, dark circles, mold infection of the scalp, and bacterial infection
KFDA Testing
Certified for effect and safety from clinical trials conducted in Korea Institute for Skin and Clinical Sciences.
Skin care
With excellent soothing and cleansing capabilities, ENSoo offers respite from
-Hot flush
-Dry skin
-Excessive keratin
Scalp care
Adds strength and sheen to hair and removes debris and waste products
DNS binding structure using Zinc Ions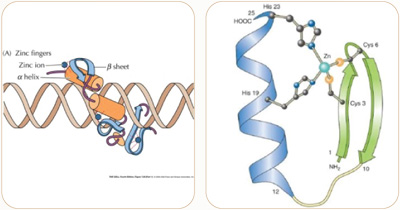 Filter-less Chemical-less Power-less Tank-less Ionized Water Dispenser ENSoo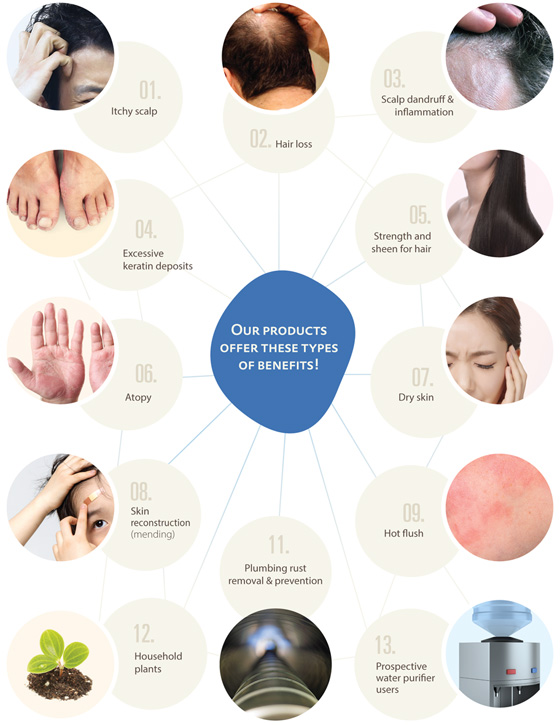 Clinical Trials
The Korea Institute for Skin and Clinical Sciences verified the effect of ENSoo with 21 households.
After 4 weeks Skin soothing effect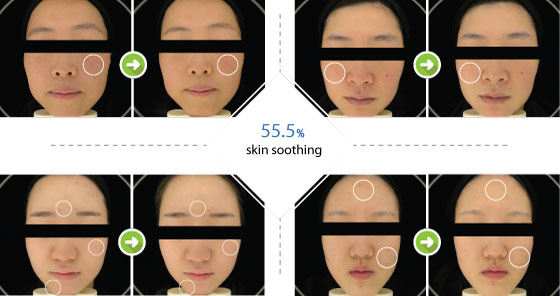 After 4 weeks Video microscope photos used to analyze the scalp cleansing power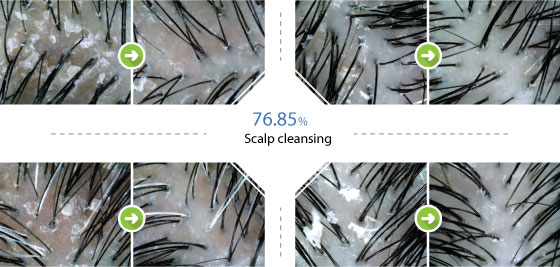 Clinical trial results from Korea Institute for Skin and Clinical Sciences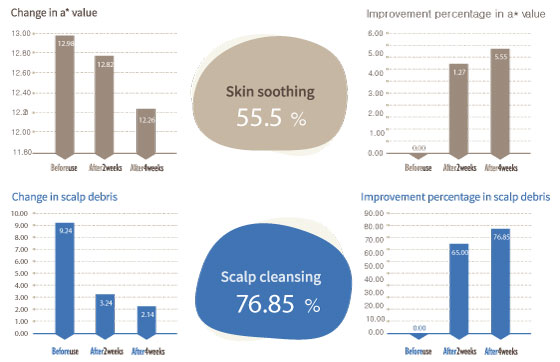 Post-usage subjective interview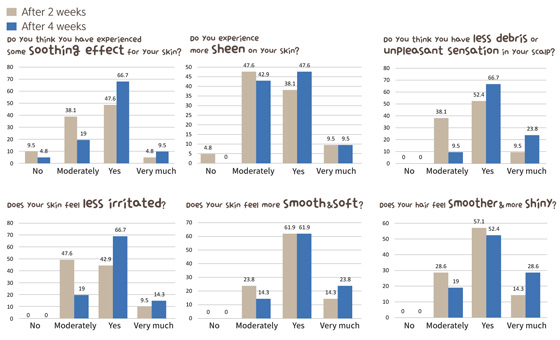 Plant trial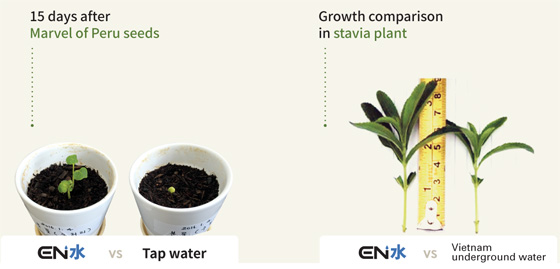 Product Family
Standard model
87x111x114

High-end model
104x140x172

To be released
Case of installation

Water quality report I
Water quality examination
from Jeollabuk-do Agricultural Research & Extension Service 25A x 4ea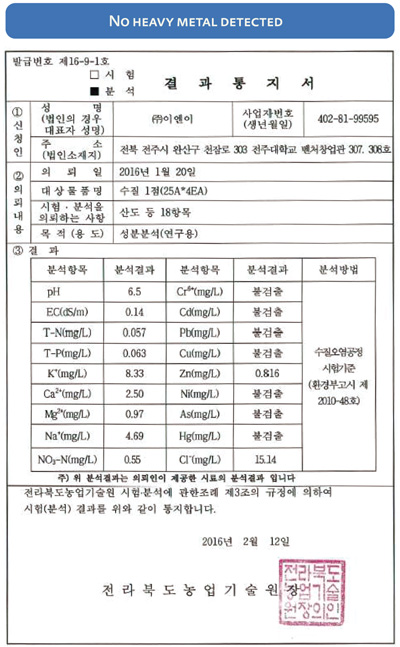 Water quality report II
Water quality examination
from Jeollabuk-do Agricultural Research & Extension Service 15A x 2ea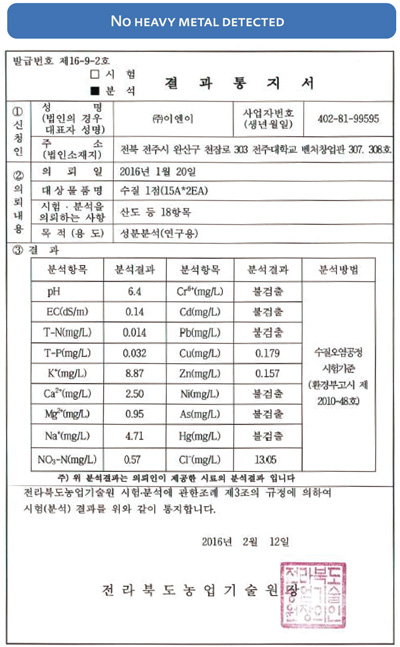 Water quality report III
Water quality examination
from Jeollabuk-do Institute of Health & Environment Research