ENT Plasma Surgery System (ARS800)
Related clinical applications: OSAS (Obstructive Sleep Apnea Syndrome), Sleep-disorder, Snoring
Turbinate Reduction, Nasal Surgery, Tonsillectomy, Adenoidectomy, Uvulopalatoplasty, Laryngeal Lesion Debulking, Soft Palate Reduction and Snoring Treatment
| | | | |
| --- | --- | --- | --- |
| Advantage | New Innovative Plasma Technology | Benefit | Minimally-invasive Surgery |
| Applications | OSAS, Sleep Apnea, Snoring | Function | Surgical Dissection, Ablation, Coagulation |
| Certificate | FSC, ISO | OEM | Yes |
Overview:
The Bonss ENT Plasma Ablation System (ARS800) is designed for ablation, resection, and coagulation of soft tissue and hemostasis of blood vessels in otorhinolaryngology (ENT) surgery. With advanced plasma ablation technology, the system dissolves tissue at the molecular level in a highly-controlled manner with minimal thermal effect on surrounding healthy tissues. The unique design of plasma probes makes it perfect to ablate soft tissues submucosally during tissue reduction.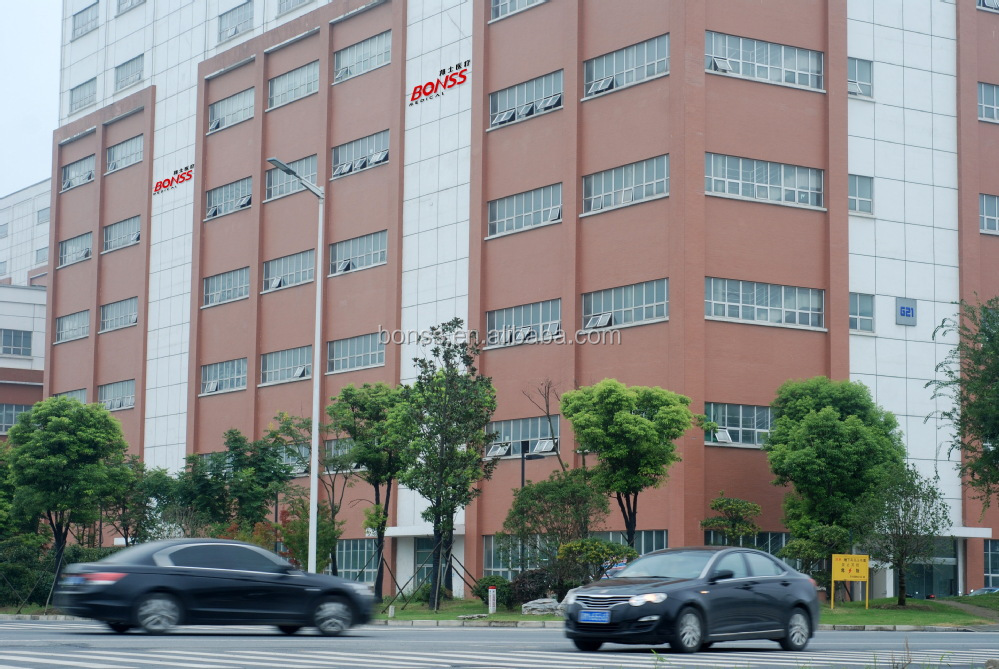 In addition to a wide selection of plasma probes designed for specific ENT surgical applications, the complete system is composed of a controller host machine, a foot control unit, a treatment handle, a hospital-grade power cord and an optional flow control unit.

Features of Bonss ENT Plasma Ablation System:
·Controlled working temperature of 40-70 degrees
· Minimally-invasive plasma ablation and coagulation functions.
·Efficient submucosal soft tissues ablation for ENT surgical applications
·Bipolar coagulation for achieving efficient hemostasis
· Multi-functional treatment probe to integrate the functions of saline irrigation, suction, cutting, ablation, coagulation and hemostasis in one single design
·Tabletop design for easy system setup and operation