NEUE SPIEL
KFuA believes that children can learn most out of play.
Children can earn not only general knowledge but also scientific, mathematics, and linguistic knowledge with fun playing.
Neue Spiel provides variety ways to play for children.
Contents : Total 6 different games.
Ice Bowling
Cargo Train
Chef's scale
Bingo Tower
Collect 4
Therme Board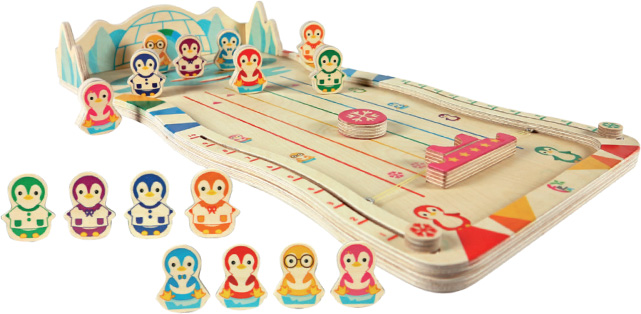 NS-1

Ice Bowling
Use handle to shoot ball in order to knock down penguins.
Board - 300x600x80(mm)
Ball Block - 45x45(mm)
Penguin Blocks - 45x45(mm)
Handle Block - 106x40(mm)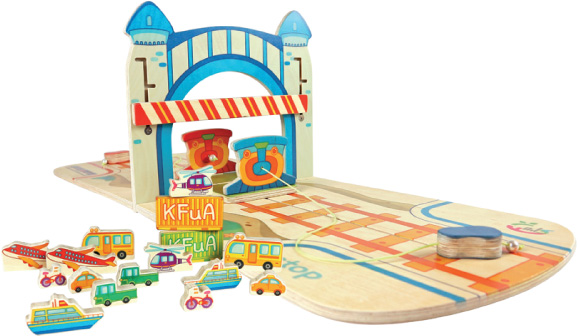 NS-2

Cargo Train
Put blocks on the train and avoid getting block by barricade.
Board - 300x800x24(mm)
Blocks - 46x36 ~ 100x52(mm)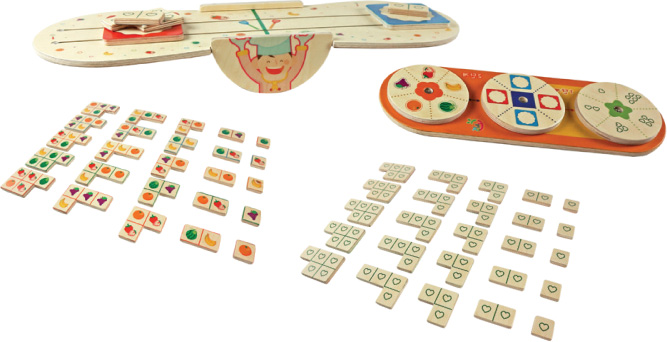 NS-3

Chef's scale
Make the balance and stability as you put the different size of blocks on plate.
Board - 600x200x80(mm)
Roulette - 350x120(mm)
Blocks - 30x30 ~ 90x60(mm)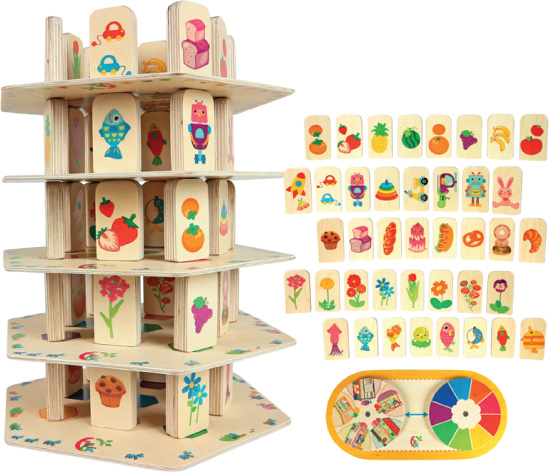 NS-4

Bingo Tower
Both Bingo and Jenga games is possible with 45 different blocks and more games are possible
Board - 297x260(mm)
Roulette - 300x146(mm)
Blocks - 40x70(mm)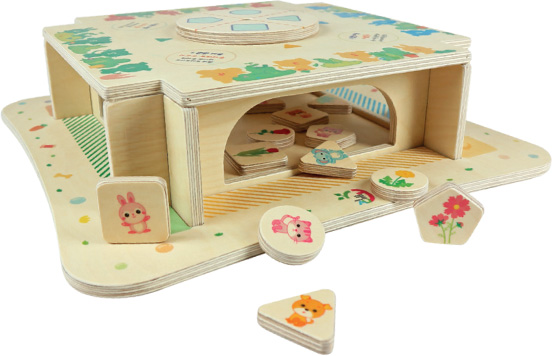 NS-5

Collect 4
Make your strategy to collect blocks in order to win the game!
Board - 390x390x92(mm)
Blocks - 40x40(mm)

NS-6

Theme Board : Princess Palace
Improve your imagination as you play with blocks and theme board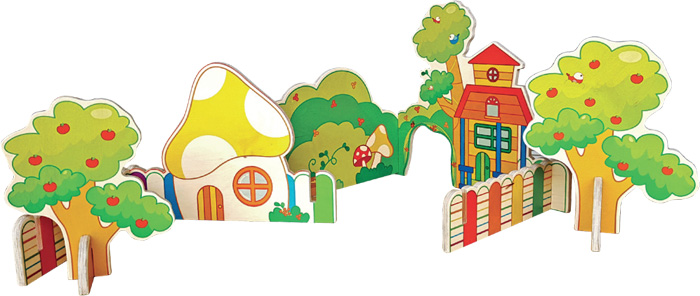 NS-7

Theme Board : Fairy Forrest
Improve your imagination as you play with blocks and theme board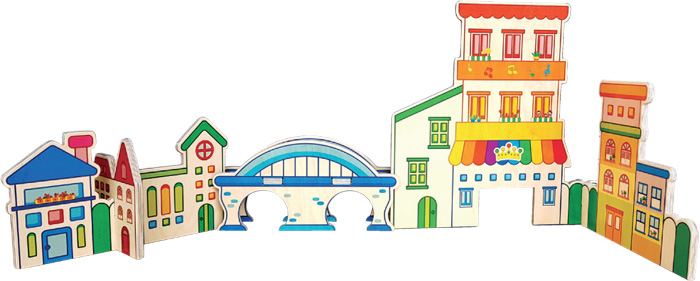 NS-7

Theme Board : Colorful City
Improve your imagination as you play with blocks and theme board