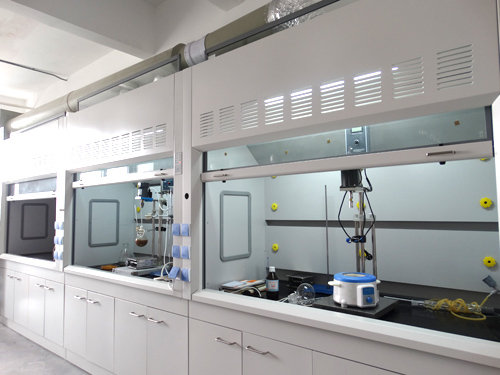 Xi'an Veda Chemical Co.,Ltd, is specializes in APIs and Intermediates. The featured products are antiseptic and disinfectant raw materials, such as:
Chlorhexidine Digluconate (CAS# 18472-51-0)
Chlorhexidine Diacetate (CAS # 56-95-1)
Chlorhexidine Hydrochloride (CAS# 3697-42-5)
Polyhexamethylene Biguanidine Hydrochloride PHMB(CAS# 32289-58-0)
Chlorhexidine Base (CAS# 55-56-1)
1,6-Hexamethylene-Bis-Cyanoguanidine (CAS# 15894-70-9)
Etidronate Disodium (CAS# 7414-83-7)
Methylthiouracil (CAS# 56-04-2)
Piperidine Hydrochloride (CAS# 6091-44-7)
N-Acetylglycine (CAS# 543-24-8)
Methyl 3-aminocrotonate (CAS# 14205-39-1)
Ethyl 3-aminocrotonate (CAS# 7318-00-5)
Amidinothiourea (CAS# 2114-02-5)

We could give you:
1.Best quality in your requirement
2.Competitive price in China market
3.Mature Technical support
4.Professional logistic support
All we want is win-win business. Send yr. inquiries, you will get it!