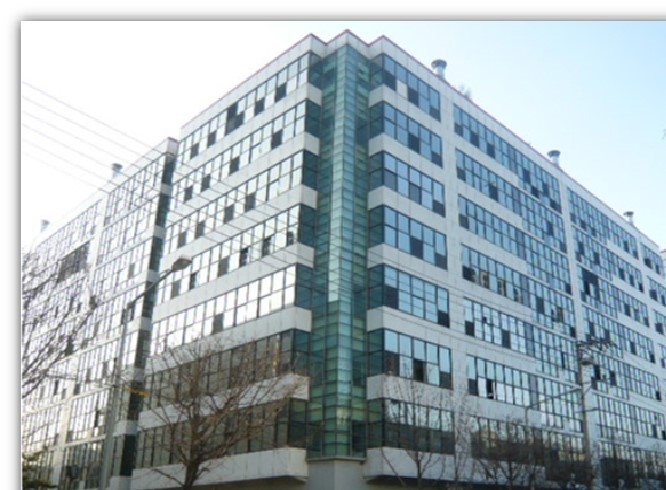 Koeng Co., Ltd. was founded in 1999 for the business related to the equipment for automobiles and has supplied automotive service equipment and car washing machine in domestic market. We established the website for export of Automotive service equipment In 1998 and have exported our machines to all over the world with good reputation in quality and price.

Koeng Co., Ltd. has an ongoing research and development program to improve the quality and design of equipment to ensure safer and more efficient workshop environment. Along with these efforts, we obtained ISO 9001 : 2000 and ISO 14001 and registered as Korea venture business company to Korea government.

Now, we are a leading manufacturer and exporter for these ranges of machines in Korea and we will strive continuously to earn recognition as the global top equipment manufacturer. We're like to introduce our main production items are as follows.

Scope of business Automotive service equipment ranges (Automotive maintenance equipment) Education system & equipment Industrial balancing machine.
Selling Categories
- Automobiles & Motorcycles >> Automobiles
- Automobiles & Motorcycles >> Other Auto Parts
- Manufacturing & Processing Machinery >> Other Manufacturing & Processing Machinery
- Measurement & Analysis Instruments >> Analyzers
- Transportation >> Electric Bicycle