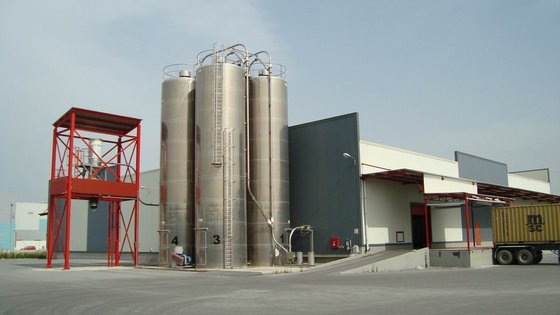 AGRO & CHEMICAL PRODUCTS S.A

We offer the best agronomic advice possible based on our knowledge of soil, agronomy, and agricultural crop production, and give recommendations to minimize the effects of the practices on agricultural crop production, while increasing the farm operations efficiency and profit.

Our mission is profitable growth through superior customer service, innovation, quality and commitment.

WHY WE DO WHAT WE DO

Everything we do, we do so our customers can enjoy their food knowing it is healthy and safe. We take a rigorously ethical approach to governance, animal care, our value chain, the communities in which we operate and the markets into which we sell. Our focus is always on quality and efficiency.

We believe in endless possibilities for our customers, our people, our partners and the communities in which we work. Our experience means we know how to operate, improve, seize opportunities and build our team to ensure we deliver on both quality and efficiency, every single time. Or, as we like to say, from grazing to amazing.