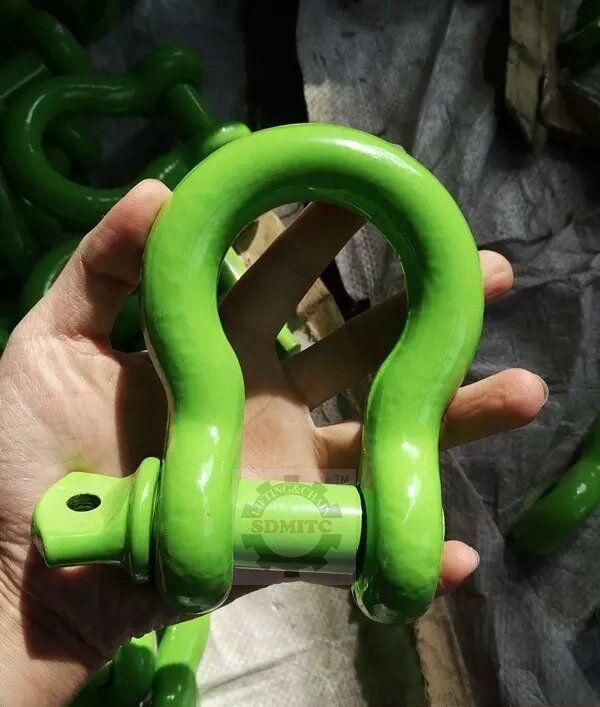 We are an international manufactory & trading group corp. in mainland China and have a great deal of market trading experience. Our company was founded in 1965, specially in securing, lifting and rigging application products.
Our main offerings include Rigging Hardware, Precision Casting, Hand Tool, Chains, Wire rope and accessories: shackles, turnbuckles, wire rope clips and thimbles, load binders, hooks, links, swivels and eye bolts, stainless steel accessories, chains, wires, sisal and plastic ropes, pulleys and blocks, cargo security components and pet hardwares.
We provide you superior quality, good service, competitive pricing and prompt delivery. If anything you need, please don't hesitate to send us your detailed enquiry sheet directly by this mail address: sdmachinery#hotmail.com
Your sample and catalogues'request are also welcome!

Selling Categories
- General Mechanical Components >> Chains
- Hardware >> Other Hardware
- Manufacturing & Processing Machinery >> Woodworking Machinery
- Minerals & Metallurgy >> Other Metals & Metal Products
- Tools >> Hand Tools