3 kinds of everymeal ABS snack(Awesome / Blueberry / Cream).
Rice chip that is very nutritious, rich in dietary fiber, light-weight without
getting fried. Crispy texture, delicate taste as a nutritious snack!
3 kinds of unsweetened nutritious snack.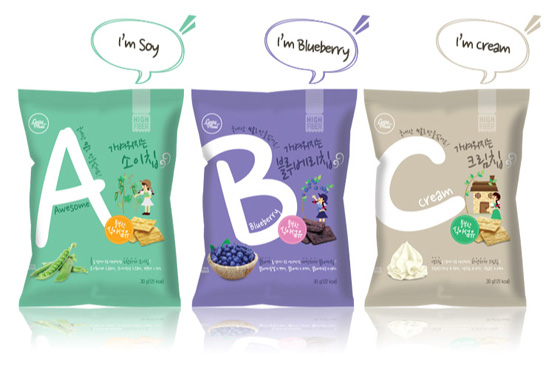 3 kinds of everymeal ABS snack, that is rich in dietary fiber, is made with organic rice. Soy chip/ Blueberry chip/ Fresh cream chip were selected as top 3 best products. We produce health food by using domestic rice.
Check Point
Domestic rice!
ABC snack is made with domestic rice that can be reliable and safe for health food!

Rich in dietary fiber!
Plenty of dietary fiber helps to remove sodium in the body, without worrying about the level of cholesterol.

Roasted snack without getting fried.
Without oil! rich in nutrient!
You may enjoy it because snack is made without getting fried.

Three flavors are available.
Unsweetened nutritious snack made with soybean, blueberry, fresh cream can be available to suit your taste.

Convenient size.
Hold it in your hand!
One bag at a time.
Enjoy it conveniently at anytime, anywhere.
Everymeal ABS snack is a nutritious well-being snack made with domestic rice.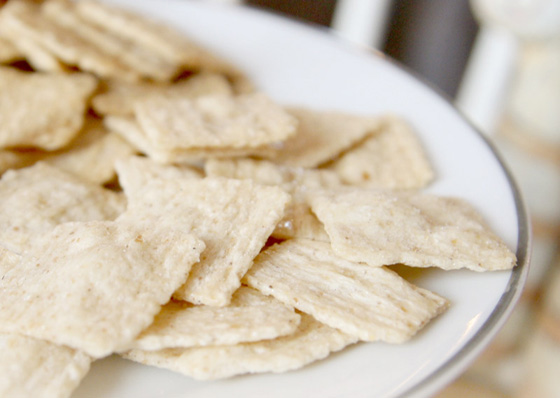 #1 Sugar-free savory texture
It was roasted to enhance its crispy texture without using any sugar.
#2 Balanced nutrition
It provides a variety of nutrients such as balanced grain, soy fiber, oat fiber, fructo-oligosaccharide and so on.
#3 Well-being snack
It contains natural flavor of ingredient, which is beneficial for your health, without using artificial additive.