1.Application
Extrusion granulator is a new type granulator in fertilizer industry, specially used for powder materials and snow melt agent,such as potassium chloride, ammonium sulfide, Ammonium sulphate, Si, Extrusion granulat or Ca, Mgand K. Directly using dry-method extrusion.
2.Size of granules
Irregular granule within diameter 2mm~6mm can form, with high-intensity final granules and novel appearance.
3. Specification

4.Brife Introduction
This equipment is a granulator without drying process in normal temperature .It has the c haracteristicsof compact structure, reasonable process, advanced technology, non-three-wastes discha rge, steadily operation, reliably running, low power consumption, small floor space etc.
SANNONG Granulation Systems are known for their consistently high quality product while m aintaining a high efficiency screening and crushing circuit which maximizes on- size material and minizes recycle. This way the power consumption is decreased while the throughout is increased. Utilizing world leaders in compactor technology uniquely designed and tested granulators and crushers , state the art screeners, SANNONG extrusion granulation system offer outstanding performance wit h any fertilizer.
Sannong supply normally includes complete process design and plant layout, complete equip ments supply including Crushing machine, Bucket elevator, extrusion granulator, Crushing and Screeni ng machine, granular polishing machine and materials coating machine etc.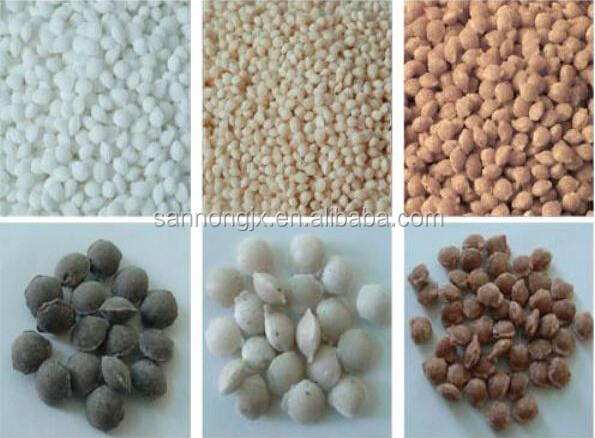 Company Information
1.Advantages
1.SANNONG is the members of National Fertilizer Standard Committee, the Holder of numbers of National Patents,the leading corporation for product innovation and technology upgrading in fert ilizer machine industry in china from the day of its foundation.
2.With more than 13 years manufacturing and designing experience with CE and ISO certificates.
3.We are a professional fertilizer equipment manufacturers factory, we can design it acco rding to per customers require. With competitive price, high quality and the best after-sales servic e.
4.We consider quality as the fist and can provide your guarantee
5.We provide customers with process design, equipment manufacturing,installation and comm issioning, with one-stop services.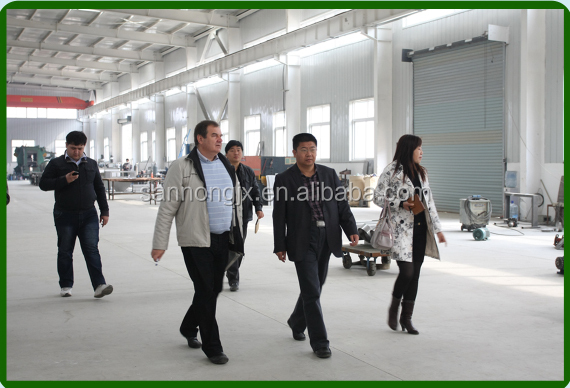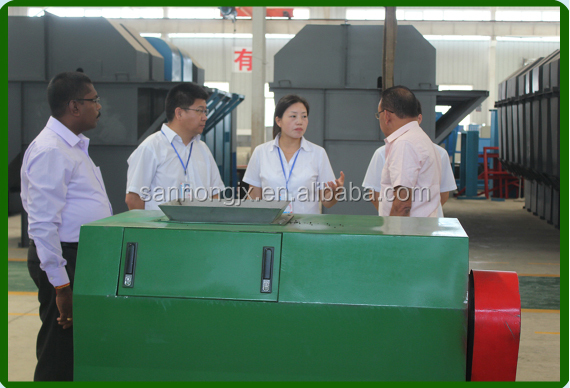 2.Main products
Bulk blending fertilizer production line
Water soluble fertilizer system
Fertilizer granulator machine
Mixer machine series
Drum screening machine series
Powder automatic packing machine series
Fully automatic packing machine
Mobile belt conveyor
Bucket elevator series
If you have any demands,pls be feel free to contact with us, and we will reply you with 24 hours.Welcome friends from all over the world come to our company to negotiate cooperation together!