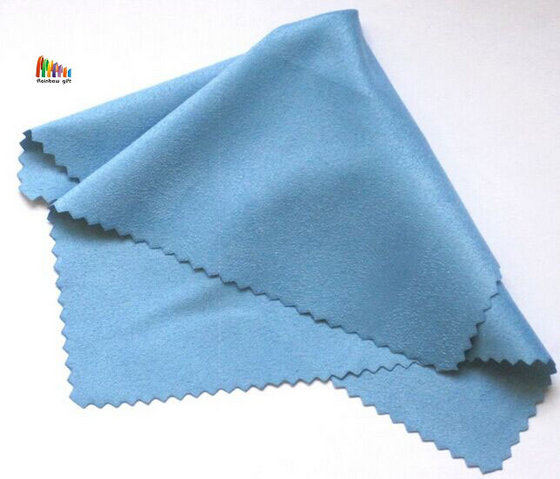 Please email us: sales at dgrainbowgift.com

DongGuan Rainbow Gift Product ltd is textile product manufacturer in DongGuan city,China in 2006.

We specialized in textile product,including lens cleaning cloth,micoriber sports towel,beach towel,cotton sublimated towel,microfiber sunglasses drawstring bag,gift bag,towel,christmas gift,ect.

We are a fabric products company that has been born out of the necessity for people who care about service. And though service has become a lost art, we are here to bring that art back into style! We take pride in providing customers with the best service possible, and believe the client is always right.

Your business needs and logo are in good hands with people who care about the end result. We strive to set a new standard of excellence for the promotional products marketplace.

Our factories in China comprise of our very own

machine,such as cutting machine,sewing machine,embossing machine,laser machine and printing workshop. We are

well established in new product development. Our team is passionate about customer satisfaction.


No matter how big or small your project, "Rainbow Gift" is your place to find the products you need at the prices to fit your budget.