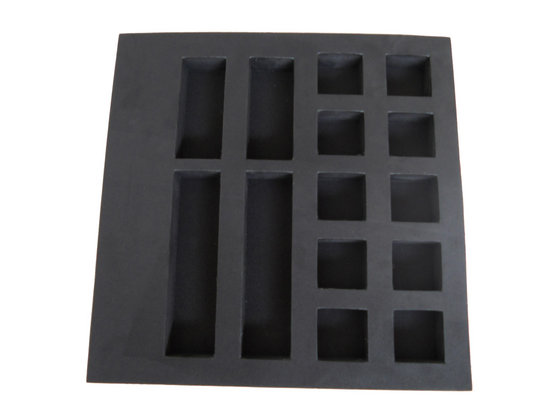 SuZhou Sinkery Electronic Technology Co.,Ltd. Located in Wuzhong
District, Suzhou, with 3000m2 company area, specialized in developing,
designing, manufacturing and marketing various types of rubber and
plastic foam-based cushion packaging products.

We have advanced production, processing equipment, with strong
production capacity. The products we are producing have anti-static,
conductive, buffer shock, corrosion, moisture, heat insulation, sound
absorption, sealing, flame retardant, non-toxic, antifacterial and
other characteristics, which are widely used in electronic industries,
electronic equipment, household appliances, oil industries, military
industries, textiles, mining, dedical equipments and all necessary
areas in need of static isolation and shielding.

We have a high level of professinal and technical personal and highly
qualified staff team, excellent production equipment and processing
equipment, providing our cusotmers with high-quality products. We had
won the trust and support from our new and old customers with
excellent service, reasonable prices. We thank all the loyal customers
for their continuous support and help. We would like obtain win-win
situation on the basis of equality, mutual benefit, mutrual assistance
and good faith in the future.

Our main products:
1. Various kinds of ESD and general rubber foam products.
2. Various kinds of ESD and gerernal plastic foam products.
3. ESD Injection box, PCB circulation racks, and shelf.
4. Various kinds of Corrugated Sheet products.
5. Various kinds of ESD and general plastic bags.
6. Other related ESD products.