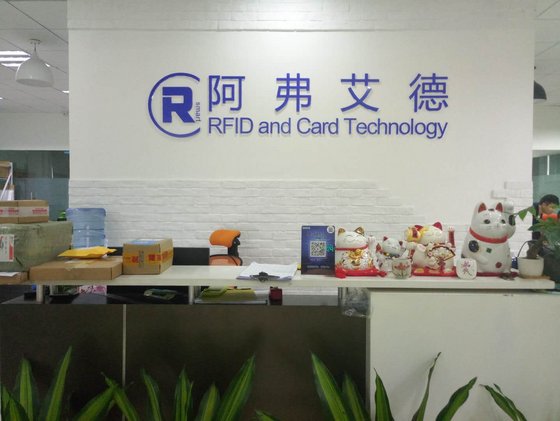 Membership

Free member

Registration Date

2018.01.25

Country/Region

China

City

Shenzhen

Contact

Eileen(Ms.)
RFID AND CARD established in July 2006,we have been engaged in RFID fro many years,the staff members have made some achievements in the industry,we focus on the production of high-frequency (HF)and Ultra High Frequency(UHF)electronic tags and inlays,smart cards,production,quality and performance in the country among the leading position,is widely used in the field of global wide range of RFID.
In manufacturing,we has the most advanced production equipment,with a considerable scale in production.The main production equipment and laboratory instruments are imported from the United States,Britain,Japan,Germany.
As a company depending on its product for success,we spend 20% of annual income on R&D each year,thus we always positioned at the forefront of the technology trend.Our company focuses on technology trend.Our company focuses on technology excellence and creative designhile constantly makes or best effort to improve the product liability.
Since 2016,we has adopted RFID as the core of technology ,based on a single product,deep into the fileld of data security;covering small and medium-sized market ,Systerm,rfid/nfc plugin, food safety intelligent production, storange business,management services, consulting and application management services.
We are focus on the field of data warehousing ,database consulting,project implementation,software development system integration ,ect.,for the security,tracebility,data tracking ,medical services,food, clothing,skin care,cosmetics,fast moving consumer goods and other industries Corresponding program.
We are committed to high-quality products to provide customers with tailored products and attentive service to meet different customer needs.
The inceresing popular of fast development of Internet of Things and NFC technology environment ,we will be your most sincere and most reliable partner.