Our Foaming Production Line Equipment is applicable for producing Soft Polyurethane Sponge in the density of 8kg/m3 to 180kg/m3. Our Equipment use advanced automatic operating system, the man-machine interface control is more flexible. Users can store various formulations, and can also adjust the formulation at any time. You can also monitor the production process through the internet, make the control of cost more scientific and effective.
The equipment can produce all kinds of products you need: Household Sponge, Furniture Sponge, Sofa Sponge, Mattress Sponge, Pleated Sponge, Cushion Compound Sponge, Brassiere Sponge, Luggage Bags Sponge, Backpack Sponge, Packing Sponge, Car Roof Compound Sponge, Filter Sponge, Carpet Sponge, Microphone Sponge, Pillow Slow Rebound Sponge, Hat Sponge, Footwear Sponge, garment industry and automotive industry, and other related sponge products.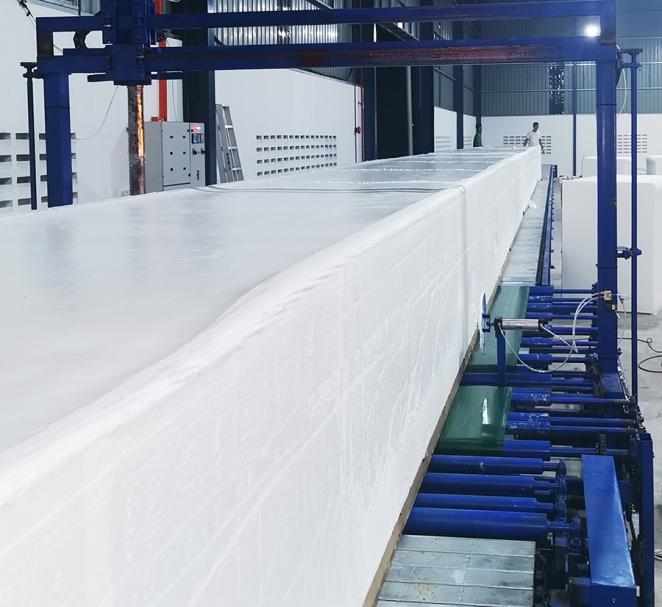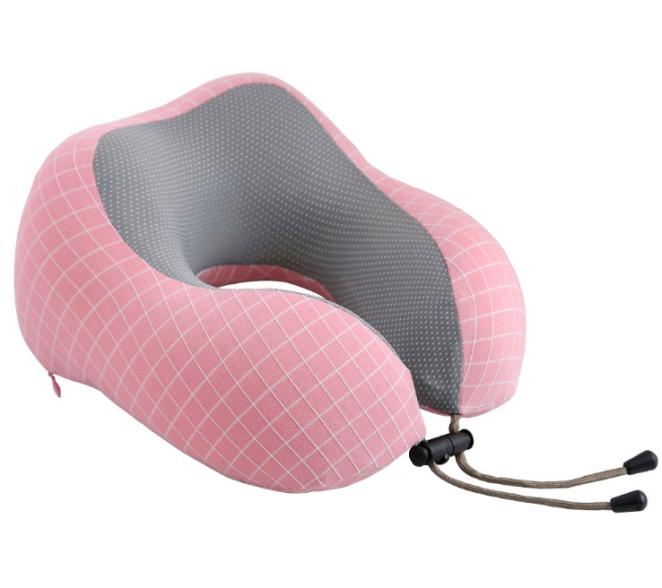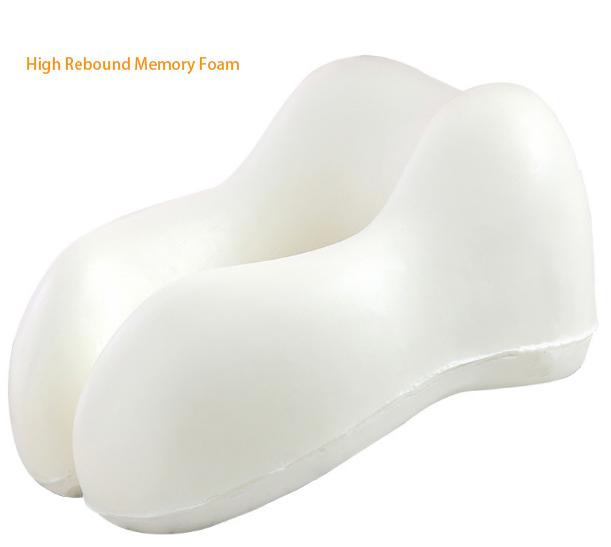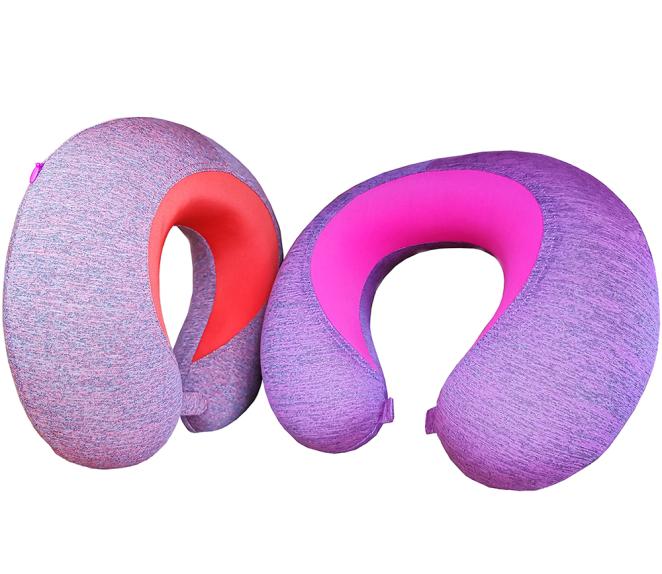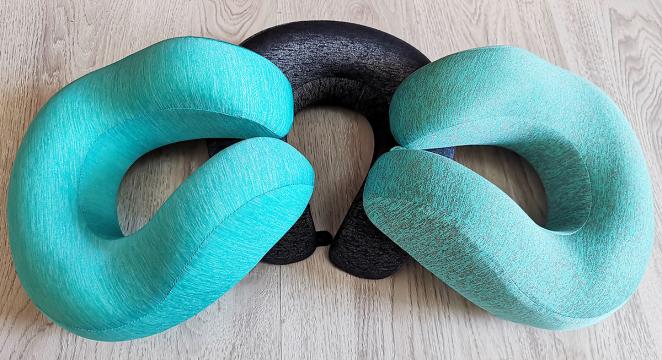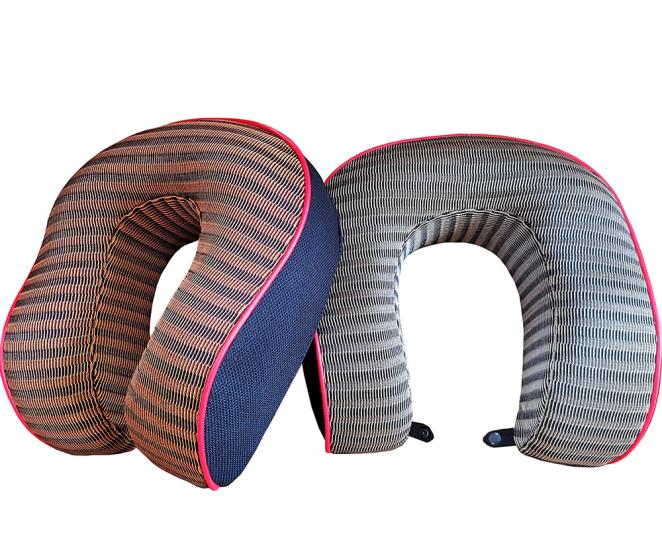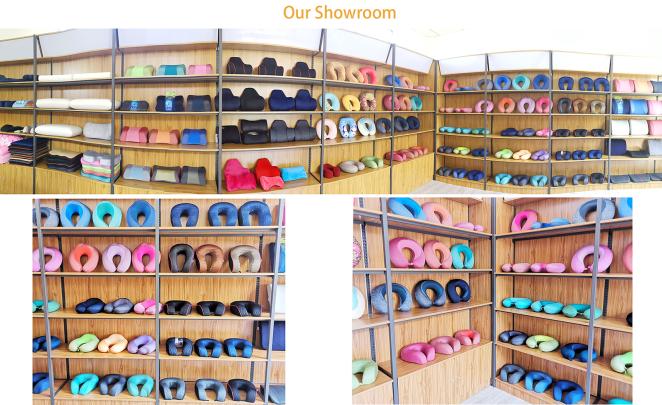 Welcome to contact us for more informations and expecting the further discussions with you!