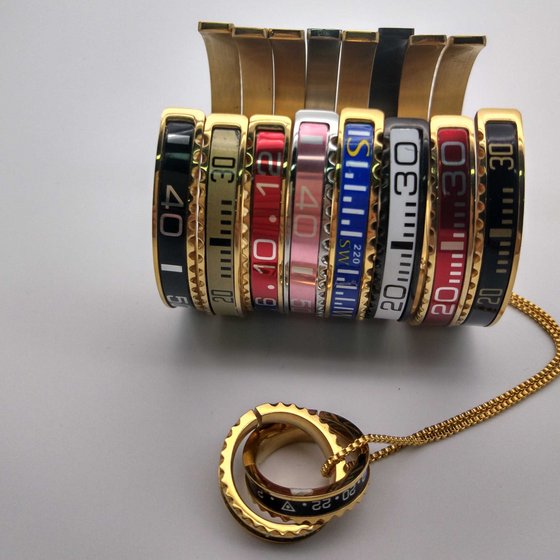 Tri Angel Technology is a trading company.
Main products include,titanium steel jewelry (Ring,Earring,Pendant,Necklace & Bracelet) and stainless steel key chains.
SiMing(our factory) is a hardware manufacturer which do well in titanium steel ornaments.Our final customers are all over the world.With rich experence and skill, we are able to support you high quality ornaments.Welcome to order our standard products as well as customized yours.By the way,sample order and samll order should be accepted.
Our factory(DongGuan SiMing Hardware Jewelry Co., Ltd ) is located in Times Square, ShaTou Village,ChangAn Town,DongGuan City,Guangdong Province,PRC. We welcome your arrival.
Don't hesitate to contact us.For RFQ,for samples,for company audit,for business.
We are willing to make samples and RFQ times and times again,we'll be good partners.
Selling Categories
- Timepieces, Jewelry, Eyewear >> Jewelry