Fire Telephone KNZD-41 Emergency Phone
The Fire Telephonewill be designed to work on Railway, metro, tunnel, etc. Housed in robust metal sus304 die case with door, it will offer protection against the outdoor environment, vandals resistance and rot resistance.
The unit will meet all the latest European/UK standards for EMC and US FCC, telephony, waterproofing IP66, and lightening protection together with offering the level of performance and reliability demanded in such an environment.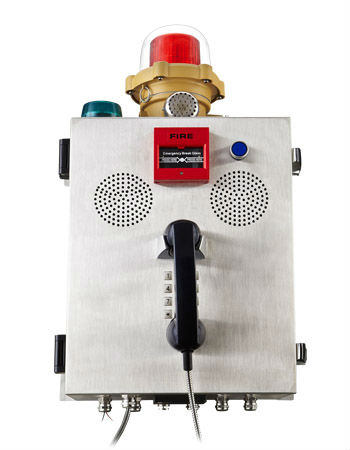 Telephone features
1. Robust metal sus304 body.
2. dustproof keypad flash mountsd.
3. Weather resistant to IP65 or IP66 standard, service temperature range from:-30°C to +75°C
4. Magnetic reed hook-switch
5. Telephone line powered.
6. Lightening protection to ITU-T recommendation K.21
7. Handset: made of special engineering plastic, high anti-knock resistance, Weatherproof, armoured cable optional,
8. Hearing Aid compatible receiver, Noise canceling microphone.
9. Auto off. When detect buzy tone , the phone will auto off to release line to avoid engage.
10. Selectable 7 minute time out, to release the line if the handset is left off hook.
11. Vandal resistant and tamper-resistant hardware,
12. Easy installation/ replacement.
13. Adjustable ringer and volume control optional.
Main PCB
u Well treated PCB used inside the phone.
u Robust screw terminals used for the connection of ringer, handset, line in, hookswitch.
u Selectable 7 minute time out, to release the line if the handset is left off hook.
u All connectors be greased in production.
l Standard and SMART Analogue and VoIP-SIP options available
l DTMF(Dual Tone Multi Frequency)
l Matching with most PABX,PBX and PAX systems.
Handset
l Kirk electro dynamic transducer for both handset transmitter and receiver
l Spring cable or armoured cable to attach the handset to the telephone main unit
l Stainless steel cable to connect exchange.
l Inductive coupler fitted for hearing aid compatibility.
VOIC OVER IP-SIP (Version)
Connection type:RJ45 Socket inside sealed enclosure Power supply : External 5V dc
Power supply : External 5V dc
Call set-up Protocol : Session Initiation Protocol(SIP)
Configuration : DHCP or STATIC IP address provisioning
When there is fire, break FIRE, and make a phone call. the siren flash strobe lighting and sounding.
Press blue button to mute siren sound during telephone conversation,
at this time the siren stop sounding but still lighting and flashing.
When finish call, press blue button again, the siren will continue sounding untill replacement.
Fire Alarm Feature
Power supply:
Telephone part: line powered.
internal 24V DC for amplifier from built-in UPS or battery
internal 24V DC for flash strobe light from built-in UPS or Battery.
external 230V AC 50Hz, 2 hours of backup power ( UPS or battery)
The siren(alarm) red flash strobe light and siren sound greater than 120dB.
Specification
1, Applicable for various types of SPC exchange and dispatching exchange system with feeding voltage of 28-60V.
2, Ambient temperature:-35°C~75°C Relative humidity:10%~95%
Atmospheric pressure: 86~106Kpa Circumstance noise:≤ 60dB(A)
3, Sound level of ringing:≥70-85dB(A).
4, Call transmission index:(7KM)SLR≤12,RLR≤-1,STMR≥10, output impedance is 600Ω.
5, Normal outgoing call or speed dial with memory
Mounting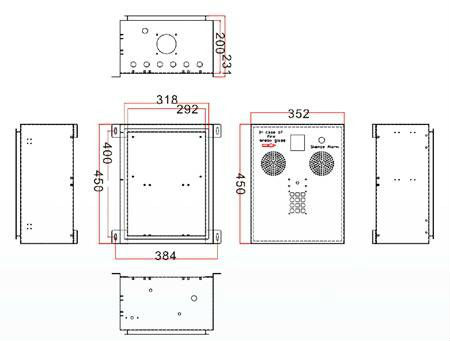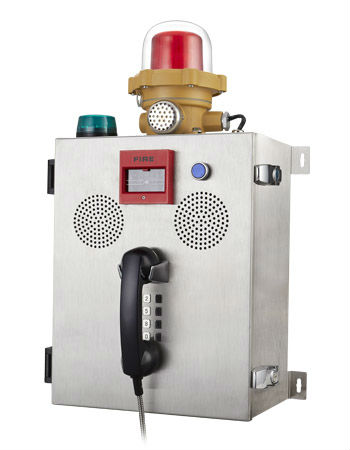 Connection cable
Stainless steel connection cable to exchange. Well treated keep waterproof.
Packing detail:
Unit size: 450mm(W)*350mm(H)*220mm,N.W: 5.3KG
1pcs in each inner CTN box, size: 439 x 227x 191mm G.W: 7.1kg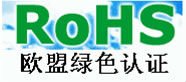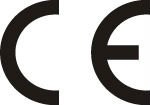 EMC: EN50121 (Railway application- Electromagnetic Compatibility)
EN55022: emissions
EN55024: immunity
Ingress Protection: GB4208-93 IP67
FCC
ITU-T Recommendations K21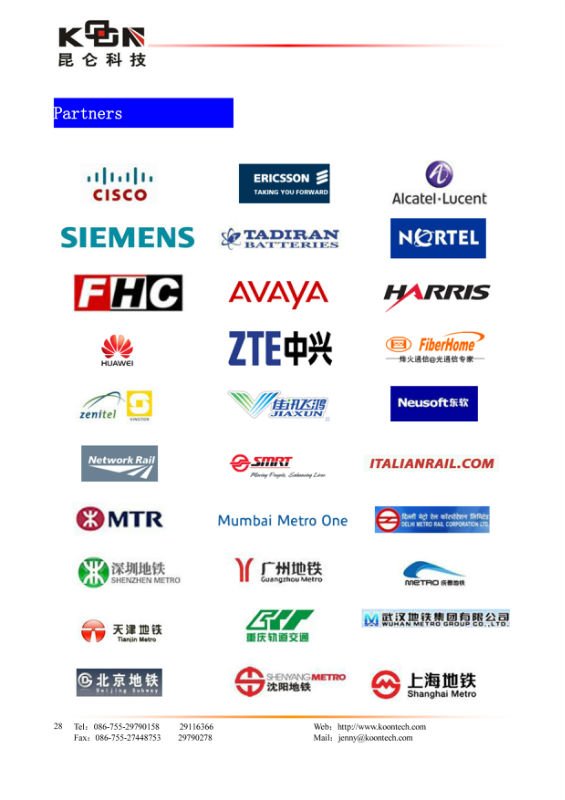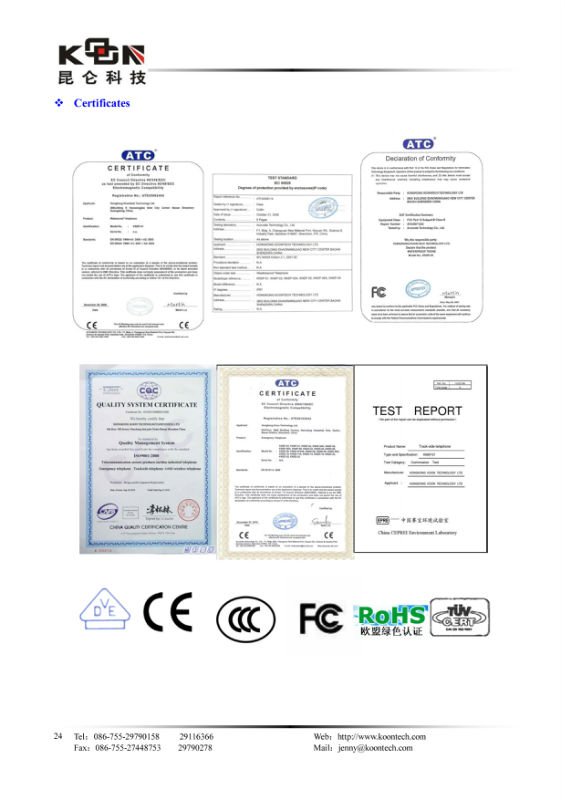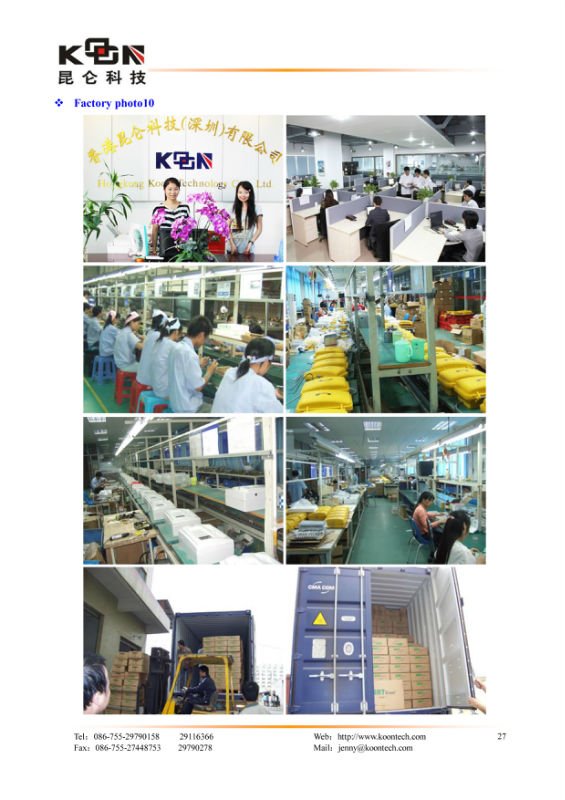 Autodial telephone,handset emergency telephone, handfree emergency telephone, handset free emergency telephone,
Auto dial emergency phone, Metal emergncy telephone,sos telephone,help telephone,GSM telephone,help point,help phone, outdoor emergency telephone,Gaitronics,emergency call point,metal help telephone, camera phonepublic telephone,loud speaking phone,bank service telephone, elevator phone,window intercome,LCD telephone,hotline phone,talk a phone,cleanroom telephone,viking,weatherproof phone,SIP phone,voip phone, call point outdoor weatherproof phone,solar energy help phone,tunnel telephone,2G,3G telephone,trackside telephone