[KIJO Fireproof Door Frame Gasket Series]
- Fireproof Door Gasket
- Fire Retardant Gasket (UL V0)
- Steel Door Frame Gasket
- Korea Door Gasket
Fireproof door gaskets are manufactured using EPDM Sponge and TPE.
The use of high-quality raw materials keeps the products stable and constant quality.
It can be used semi-permanently because it is not damaged or corroded in sunlight.
You can choose the product according to the groove depth of the door frame.
The flame retardant gasket(KJFR Series) is certified for UL94-V0, and we can renewing its certification every 2 years.
Some gaskets have a design suitable for repair work(side or bottom gap)
The color are gray, black and ivory.
We can develop a fire door gasket of the desired shape.
[Product Description]
Material : EPDM Sponge / TPE
Color: Gray / Black / Ivory
Manufacturer: KIJO Industrial Co., Ltd. (Made in Korea)
Size
-KJH011(13*11) - KJF011 (13*10.5)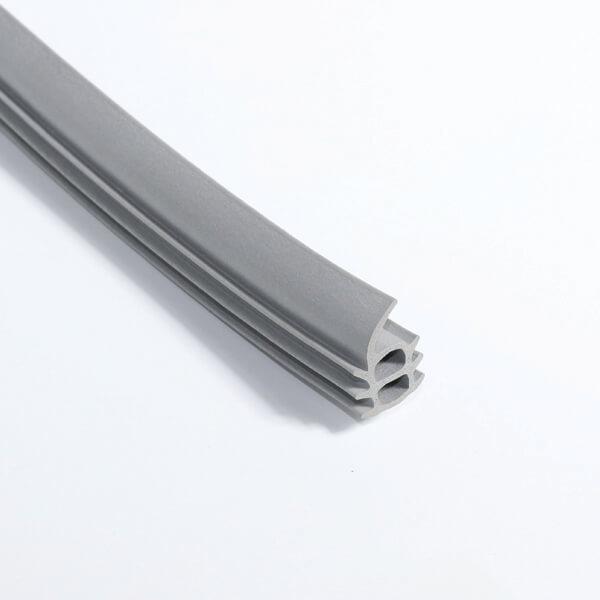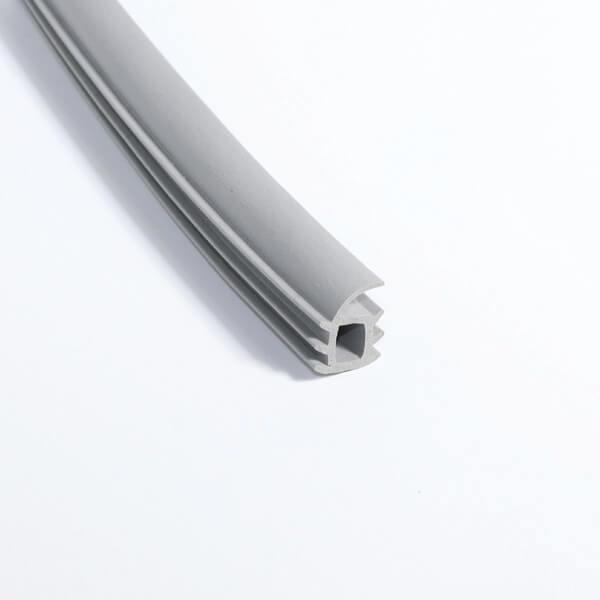 -KJF017 (13*17) -KJF018 (13*18)