Fischer-Tropsch wax application
Fischer Tropsch waxes are methylene polymers and are hydrocarbon-based or natural gas synthetic alkanes.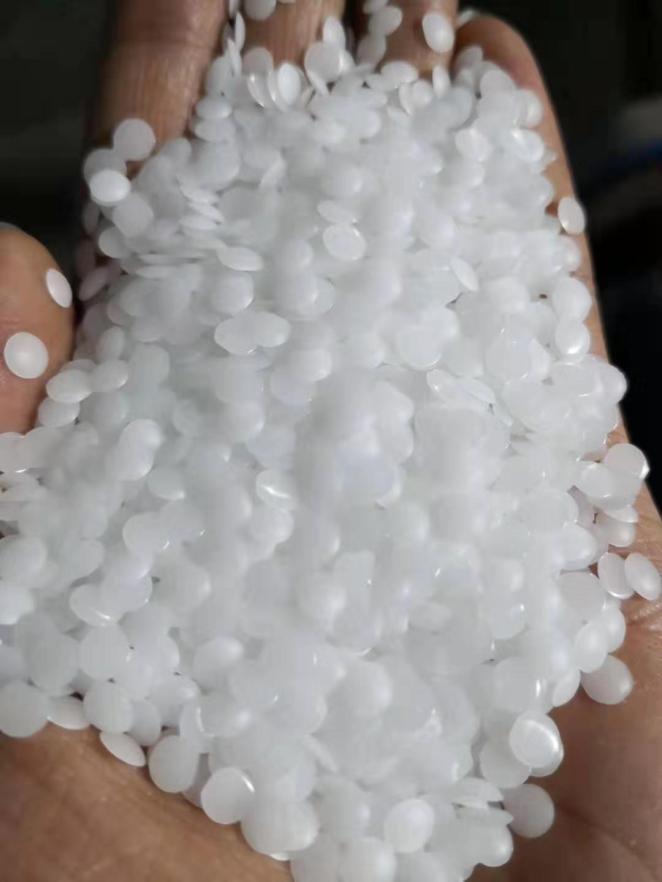 1. Fischer-Tropsch wax application in the plastic industry
Fischer-Tropsch wax can be applied to plastics processing, such as injection molding, extrusion and pelletizing. In the production process of masterbatch and modified plastics, Fischer-Tropsch wax contributes to the dispersion of the filler and excellent slipperiness during mixing.
2. Fischer-Tropsch wax application PVC
Fischer-Tropsch wax can be used as an external lubricant for PVC. Low viscosity can improve the production speed of the product. It helps the dispersion of pigment and filler during mixing, especially in the extrusion of high viscosity system. The amount of wax added is 20-30(Max 40--50%) less than ordinary PE wax, and the surface gloss of the product can be significantly improved. When a rich color is used, the melted Fischer-Tropsch wax can effectively wet the dye and lower the extrusion viscosity.
Many factories use Fischer-Tropsch wax to make PVC. After the actual correct use, the stability of the product is very good. Practice has proved that the use of Fischer-Tropsch wax in PVC production not only saves costs, but also is convenient to use.
3. Inks and coatings
When it is used in the ink as a particulate powder, the abrasion resistance and wrinkle resistance of the applied material can be improved. When applied to the coating, it can have a wrinkle effect, and can form a streak and water wrinkle effect when used in a fine powder state. The addition of powder coating resin, which acts as a lubricant during the extrusion process, reduces screw torque, reduces energy consumption and increases production efficiency.
4. Adhesive
It is the ideal synthetic wax used in EVA based hot melt adhesives. High melting point wax improves heat resistance and fast drying of adhesives