Specifications
1.Refrigerator Silicone rubber Heating wire to Refrigheration and other Electric Appliance
2.install easily
Refrigerator Silicone rubber Heating wire
In wire heaters, resistance wire is spirally wound around a fiberglass core and enwrapped with soft silicone rubber insulation. Silicone rubber has high temperature resistance. So Power density of heater can reach 40w/m .Flexible, excellent insulation, and high temperature resistance.
Application
frosting in refrigerators, air conditioners, electric cooker, Deelectric oven, towel heaters, electro thermal chair, doth racks, desks, the massor, seating washer

Heat Preservation and freezing resistance in thermal pads, thermal blankets, thermal blankets, thermal waist bands.

Defrosting and heating in air conditioning machines, compressor, pipes cans etc.

Used in planting and stock breeding, heat preservation in green houses, nurseries etc.

Snow melting, ice melting

Stone heating
Technical information
| | |
| --- | --- |
| Insulation | Silicone rubber or PVC |
| Rated Voltage | On your Request |
| Power Density | Up to 40W/M |
| Insulation resistance | ≥100 M ohms |
| Dielectric Strength | 1800V for 2 S |
| Max.Temperature | 180°C |
| Length of Heater | On your Request |

Technical data
Insulation resistance: after putting the whole tube in water for 24 hours, insulation resistance≥1000Mohm
Dielectric test of AC1800V/1Min, no flashover happened
leakage current in working temperature≤0.1mA
power deviation:±7% at rated voltage
Down-lead intension: after the test of 30N pull, the down-lead part does not be moved or ruptured.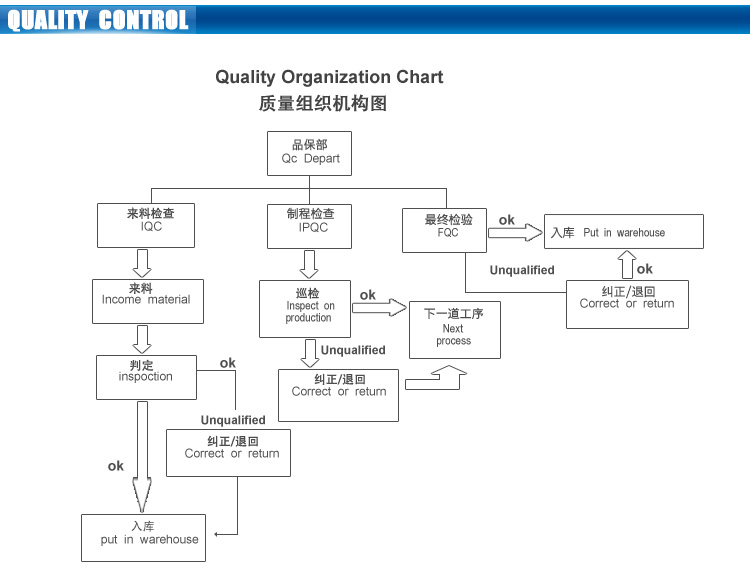 REMARK: The products will be 100-percent inspection when the product is finished.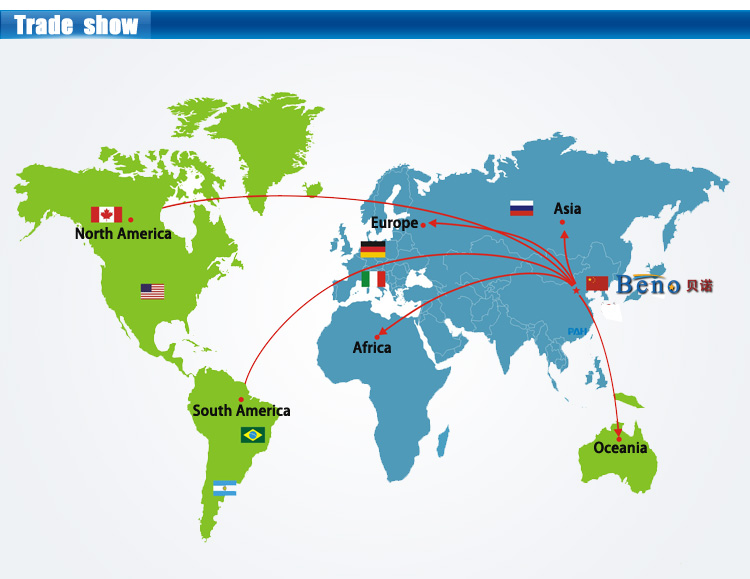 Pls advise below details when inquire
(1). Type of Heater
(2). Wattage and Voltage
(3). Dimension of the heater Belt
(4). Drawing required for special configuration
(5). Working environment
As a trustworthy manufacturer, we can assure you for:
(1)Consistent & Uniform quality of products throughout the Merchandise.
(2)Shipments well within the time agreed between us.
(3) Most competitive prices and assuring our products quality.
Our Belief:
(1)Beno company is a professional Chinese heating element manufacture.
(2)Our focus is on quality control, making excellent before and after sales service and enlarging product series to meet clients' requirements.
(3)Welcome to contact with us ,we are always free to answer your questions.
(4)We sincere hope to set up good business relationships with you to create a bright future!
Remark:
If you are interested in our products,you can contract with us directly. Our Skype ID is "comcoheater"

We can send the sample to you for free. you can test our quality!!

We are looking forward to your letter!