flower vcm steel are made by attaching various lamination film applied on Cold-Rolled, Hot-dip galvanized base-steel, and then hardening in oven. It has several series: high glossy, matt (low light), wooden grain, flower pattern etc. Film laminated gives better corrosion protection, elegant and clean image. So it becomes one of the most sought-after household appliances, interior construction materials.
Advantage of our PVC Coating:
No Dust Mark, No Orange Peel, No embossed surface, etc
Green ROHS Production
Various types of protection films and adhesion
High Formability
Resistant to color fade; easy clean surface
Rust, Corrosion and Scratch Resistant
Long lasting
Technological Process:
Uncoiling-------Jointing------Pretreatment((ungrease treatment)-----Chemical Treatment---Glue Coating------ Back Coating------Oven Dry----PVC Film Coating------Film Coating-----Recoiling------Shearing-----Auto Stacking
What is our main product ? ? pvc/pet film laminated steel sheet , precoated steel sheet , pre-painted steel sheet , embossed steel sheet ,highgloss hairline steel sheet , wooden decoration steel sheet
What's our company Web ?? http://www.zhspb.com
Technical Specification:
Product

flower vcm steel

HS CODE

72107010

Base Metal

CR, EGI, HGI, AL, Stainless Steel/As per customer request

Thickness of Base Metal

0.3~1.2mm /As per customer request

Film Thickness

PVC:130~180μm ; PET:50 ~100μm

Surface Treatment

Degreasing and chromate treatment

Surface Protection

PE protective film(option)

Color

samples.

Package

Standard Export Package

Test Project

Pencil Hardness bends, Positive Adhesion, Salt Spray test, MEK test

Supplying Status

Sheet: Width≤1360mm,Length≤5000mm

Coil: Width≤1360mm,N.W≤5T,Inner Diameter: φ510mm

Application

Household Appliance:

1-Refrigerator door panels &side panels, Washer, Freezers, Air conditions,
2-Rice Cooker, Microwave Ovens, Water Heaters, Sterilization Cabinets, Range Hoods
3-Computer Panels , DVD/DVB panels, TV back panel etc.
Teaching Board: whiteboard, blackboard, greenboard(chalk board).
Indoor Decoration: Fireproof Door, kitchen cabinet, wall decoration.
Shipping Industries: Ship, Yecht, Marine.
Elevator/Medical Equipment/Rubbish Bin.
Why Choose Us?
1.With nearly full years experience in laminated steel, accommodate different market demands.
2-Well equipped with excellent and advanced R&D facilities and backed by a professional team.
3.'Quality first, service first' is our business aim; 'no defect, no complaints'is our quality objective.
4.Up to 40,000m2 factory turns out over 11,000 tons per month.
5. Exceed International ISO9001:2008&ISO14001:2004 quality and environmental standards
6. Pass ROHS &REACH Test
7. Have our own DESIGN TEAM.
8. Passed the GERMANY Company TUV'S inspection.
9. Cooperate with famous company like Hisense, Toshiba, Panasonic etc.
Welcome to order.If you have any question , please feel free to contact us
Production line
Manufacturing capacity
We have two of the widest coil production lines in China at present.
Flexible processing mode
Through our unique technology, we have got the most complete product system in the same line.We also could meet the fast switching for low volume and high variety, which helps us better meet the marketing's requirements.

Comprehensive processing matching capacity

Metal slitting processingcentre Automatic flat cut processing center Blanking centre.
Film laminated metal sheet
Film laminated metal sheet is a kind of new style color coated metal sheet,firmly laminated with PVC film and other polymer film.It not only has metal's good strength and processing properties,but also has film's excellent decoration property, corrosion-resistance property, weather resistance property,easy-to-clean property and so on.
PVC Laminated sheet of Product line
Mono color series
Pearl color series
Double color series
Texture series
Hairline series
Laser series
3D series
Matt texture series
Matt wooden color series
Weathering series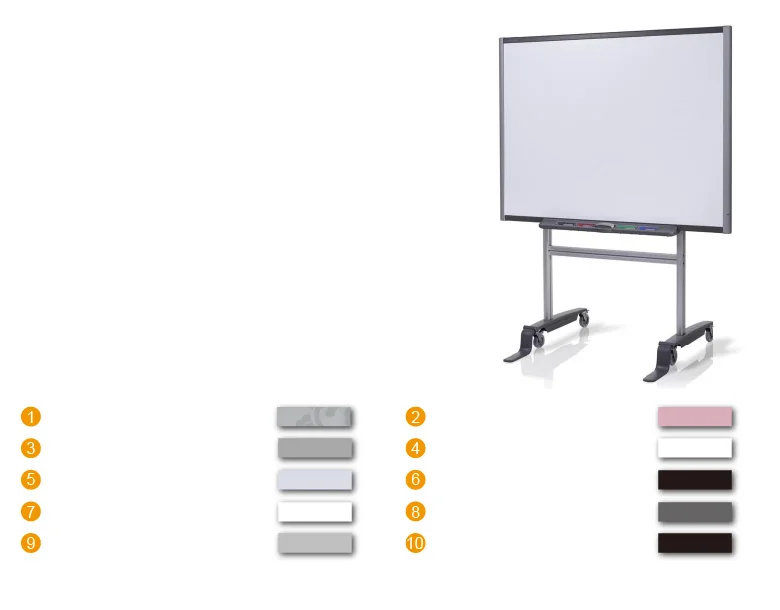 Pre painted metal sheet,short for PCM

Pre painted metal sheet is also a kind of color coated metal sheet, coated with high polymer paint on the top surface.

Apart from excellent processability and corrosion-resistance, it not only improves the appearance of product, but also could satisfy some special functions.

Pre painted metal sheet of Product line
Mono color series
Pearl color series
Texture series
Printed color series
Write on series
Anti-static series
Anti-bacterial series
High deep drawing series
Weatherability series
Highheat-absorbing series
Embossed metal sheet
Embossed steel sheet is a kind of new color coated metal sheet,which put film laninated metal sheet and PCM through embossing process and other special technique processes to change it's mechanical properties and improve the structural strength.Under the same structural strength, it not only reduces the thickness of material,but also gets the excellent decorative effect as film laminated metal sheet and PCM.
The application of embossed metal sheet
Embossed steel sheet is primarily developed for the increasing concerned environmental issues.Through adjusting the product structure,not only could achieve energy saving,but also could keep and even improve the decorative properties at the same time.Therefore embossed steel sheet no doubt is a good choice for some electric appliance and building fields manufacturers who require low cost.