Food Grade Koolada WS5 99.9% Pure White Crystal Powder for Drinks
Product Description (Cooling Agent WS5 For Drinks)
Cooling Agent WS5 Cas No.: 68489-14-5 . Extracted from peppermint and was founded at last century, but nobody develop it at that time due to the specific bitter; after improved the extraction process, the purity reaches as 99.0% without odour and taste; now it welcomed in additives field.
WS-5 is one of the most powerful cooling agents in the market. Has been wildly used in different fields. Like food and medical industry. It can produce strong, fresh, long-lasting aroma. Fresher taste is stable slowly, and the whole mouth will feel cool with a slight smell of menthol. It would be better when used together with other additives.
Product Physical Property (Cooling Agent WS5 For Drinks)
| | |
| --- | --- |
| CAS No. | 8489-14-5 |
| Molecular Formula | C15H27NO3 |
| Appearance | White Crystal Powder |
| Odor | Powerful cooling, slight menthol odor (almost odorless) |
| Melting Point | 80℃-82 ℃ |
| Purity (GC) | 99% min |
| Solubility | Soluble in Ethanol and other organic solvents. Slightly soluble in water (7g/L at 20 ℃) |
Product Advantages

(Cooling Agent WS5 For Drinks

)
1. Continuous and long lasting cooling and refreshing effect without unpleasant feeling (like bitter, astringent, numb, burning...)
2. Heat-Resistance: no impact to its cooling effect when temperature reach to 200℃, suitable to use in baking and other high temperature heating process.
3. Excellent compatibility with other flavors, it can enhance the effect of the flavors. It also can be combined using with other cooling agents.
4. Its cooling intensity can maintain more than 30 minutes, enriching the flavors of product with different additive dosage.
5. Hard to dissolve in water (<0.1%, it's better than the traditional Cooling Agents).
6. Low dosage: 30-100mg/kg dosage is enough to make a good cooling effect.
Product Applications

(Cooling Agent WS5 For Drinks

)
1. Daily use products: Toothpaste, oral products, Air Freshener, skin cream, shaving cream, shampoo, sunscreen, shower cream.
2. Foods: Confectionery products, chocolate, dairy produce, beer, distilled spirit, beverage, Chewing Gum.
3. Medicines: Linctus, diminish inflammation ointment, dyspepsia, antipruritic, liniment, oral cavity acesodyne, heatstroke pill.
4. Other products: Cigarette, filter tip, tobacco, it also can be used in insectifuge.Also can make different cooling and freshing agent products to suit variety new market concept.
Product Exhibiton (Cooling Agent WS5 For Drinks

)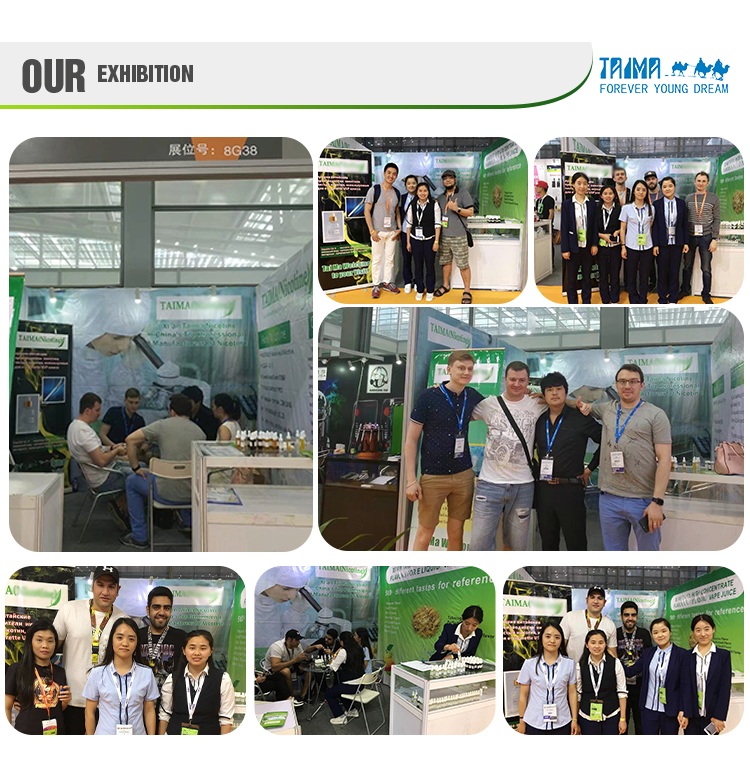 Why Choose US (Cooling Agent WS5 For Drinks)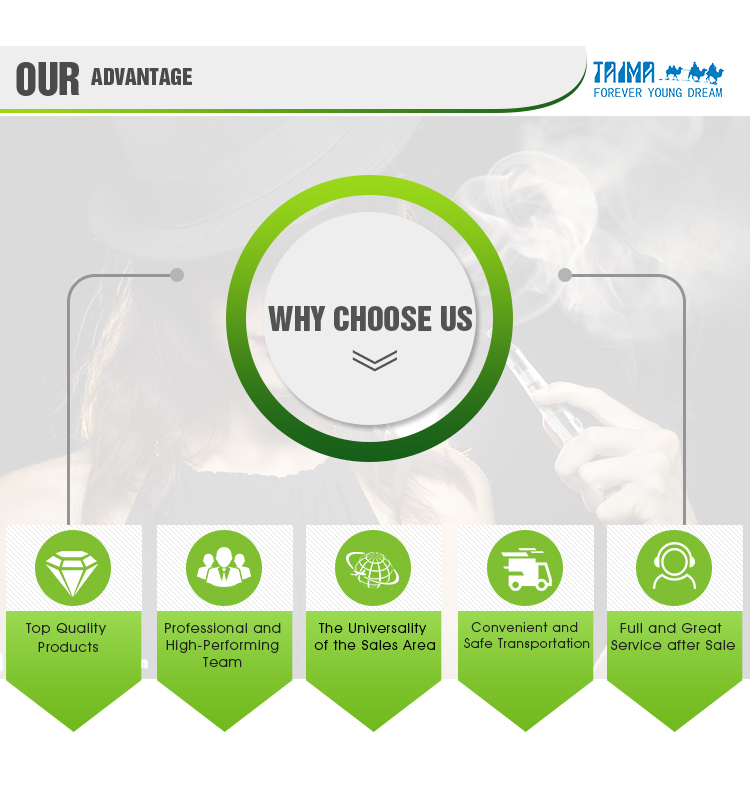 Product Hotline (Cooling Agent WS5 For Drinks)