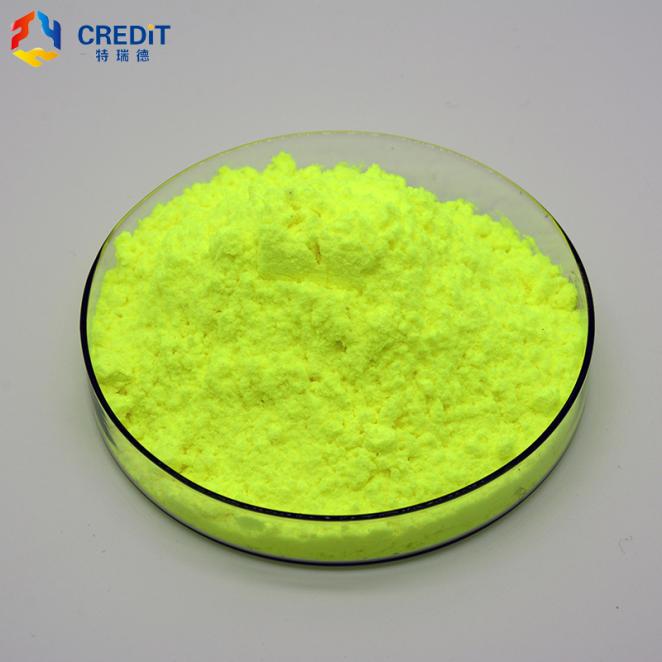 产品参数

Product name

Optical Brightener ob-1

chemical name

Stilbene dibenzoxazole

CAS

1533-45-5

Molecular formula

C28H18N2O2

EINECS.

216-245-3

Appearance

Yellow-green powder

Purity

≥99.6%

Melting point

≥359°C

Application

Various plastic and textiles etc.

Fineness

≥800目

Packaging and storage

25KG cardboard drums are packed in double-lined bags, kept away from light in a cool and dry place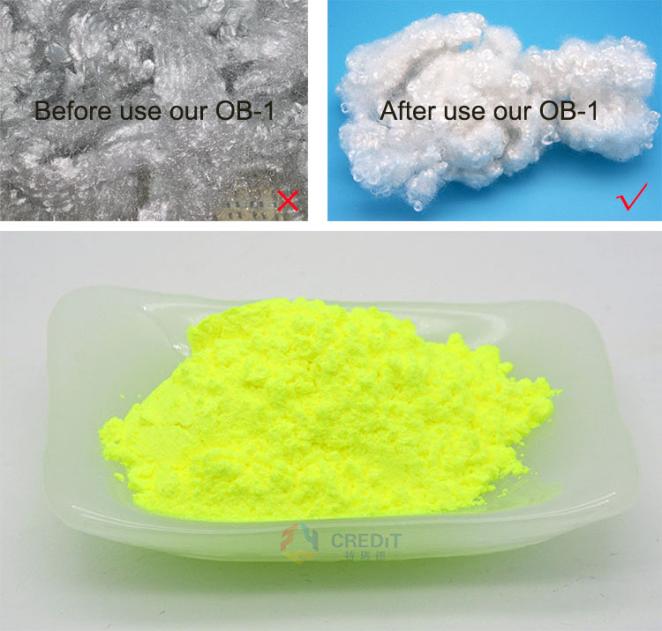 20 years of experience in recycling polyester chemical fiber, helping dozens of chemical fiber factories solve production problems, improve product quality and reduce costs If you have any questions about the product, please feel free to consult, professional and technical personnel provide free technical guidance
optical brightener OB -1 advantage:
1. High whitening intensity and strong fluorescence.
2. Wide application performance, widely used as whitening of polyester; Nylon fibers and various plastics.
3. Excellent high temperature resistance.
optical brightener use introduce:
optical brightener OB-1 Can be uniformly mixed with the material before forming
The processing of various plastic products or before the spinning of polyester fibers
0.01-0.05% by weight of plastic or polyester particles.