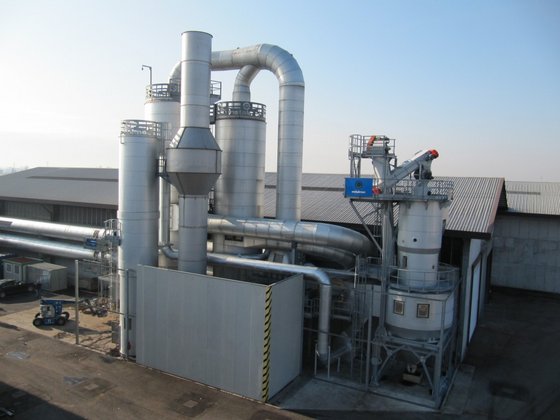 Membership

Free member

Registration Date

2016.12.29

Country/Region

Russia

City

Moscow

Contact

STEPANOV IVAN(Mr.)
OOO NEFTEPROM has identified a unique opportunity in the wood pellet , fuel , and agro market.
The global instability throughout the world has provided OOO NEFTEPROM with a long-term fruitful business model. Very simply, OOO NEFTEPROM has created strategic alliances with reliable companies both home and abroad. Over the years, our team has nurtured a wonderful network of buyers .
The OOO NEFTEPROM team is a unique network of experienced professionals that have collectively worked over the years in the wood pellet and fuel business. We understand the complexity of the business and aim our approach to effectively adjust and have the ability to be agile when necessary. Drawing with knowledge and past experience, OOO NEFTEPROM aims to complete all operations and transactions with a sustained level of professionalism and ease. OOO NEFTEPROM has a wide and often unique access to wood pellets and other fuels and refined products through our global network and prides itself as a valuable partner for producers, refineries, trading desk, and end users.
OOO NEFTEPROM team remains actively involved from start to conclusion in ensuring that all contracts are fulfilled according to the agreed terms and conditions to the satisfaction of all clients. OOO NEFTEPROM is young energetic company, specializing in financing, sourcing, coordinating, and closing commercial transactions in wood pellets, and other fuel products.
OOO NEFTEPROM is focused on maintaining strong client relationships with end users, producers, traders, and government entities.
Our company affiliates have backgrounds specializing in physical commodity trading, investment banking, hedge fund management, financial consultancy and advisory services.
OOO NEFTEPROM s primary revenue is earned from fuels .