Introduction
1-Methylcyclopropene(1-MCP), as a plant growth regulator, is an excellent ethylene inhibitor. The irreversible binding of 1-MCP to the ethylene receptor blocks the normal physiological function of ethylene, thereby delaying the quality decline caused by ethylene. In view of non-toxic, non-pollution and high efficiency, 1-MCP has broad application prospects in the preservation of fruits, vegetables and flowers. In some developed countries, 1-MCP, as a preservative, is called a revolutionary development.

Content:3.3% 1-MCP CG

Applications

Fruits: Apple, Pear, Grapes, Apricot, Peach, Mango, Blueberry, Strawberry, Waxberry, Kiwi, Banana, etc.
Vegetables: Broccoli, Cauliflower, Tomato, Lettuce, Hot pepper, etc.
Why choose us?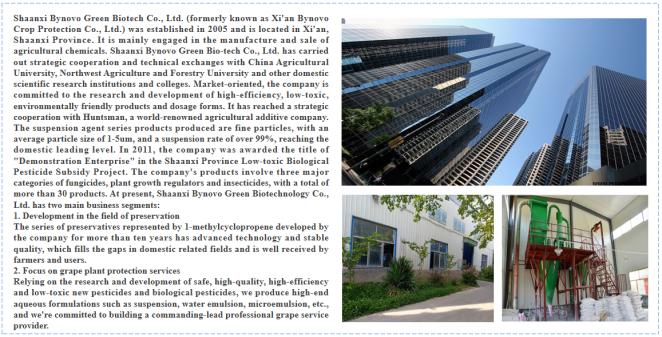 What certifications do we own?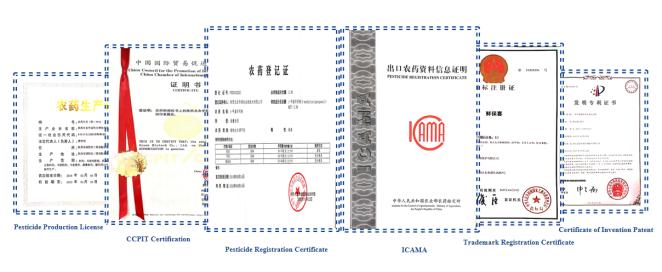 FAQ