Customer's needs and satisfaction
Is what we are constantly creating and pursuing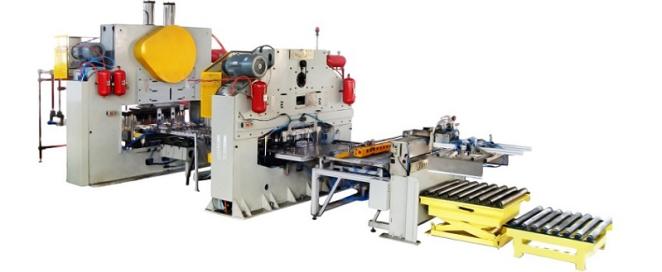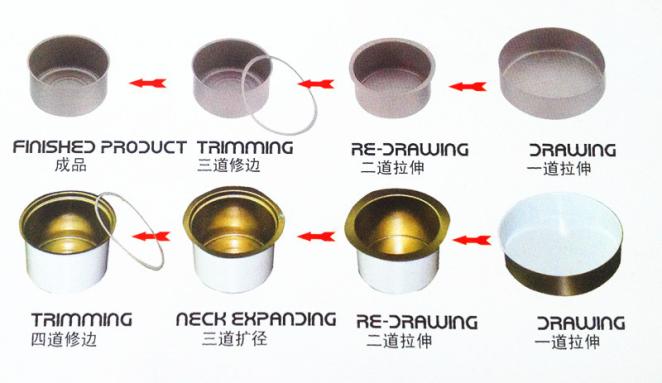 Features:
-Double Sheet, Overload and Double Punch Detection.
-Capacity up to 600cpm.
-Fully Automated.
-Applicable for varies of plate.
-Applicable for varies of can size. Such as: 538#, 538#, 668#, 7110#, 758#, 840#, 843#, 846#, 854#, 948#, Club Can, Oval Can etc.
-Reliable control system with integrated HMI and PLC.