Product features
It adopts national first-class raw materials, completely water soluble, no residue, no caking, fast absorption of crops, quick effect, obvious increase yield.
Compared with ordinary fertilizer, it is stronger and has strong aftereffect. In the early stage, the seedlings are strong and not flourishing and long. In the later stage, it does not take off fertilizer, does not prematurely decline and has strong resistance, makes high and stable yields.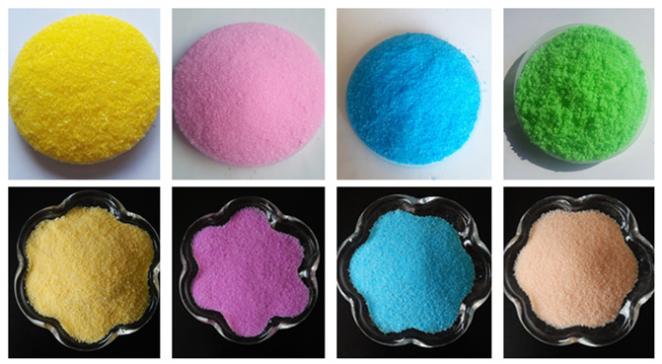 Anxin fertilizer adopts national first-class raw materials and imported potash fertilizer production, which can achieve 100% water solution, no residue, can make crops fully absorbed, no waste, green and environmental protection.


Formulation can be adjusted according to natural condition of local soil, variety of the crops, different growing periods and application methods.
Δ Chorine-based
Δ Sulphur-based
Δ Urea-based
Δ Nitrate-based
Medium Elements (Ca, Mg, S) and Trace Elements (Fe, Zn, Cu, Mn, B, Mo) or (EDTA-Fe, EDTA-Zn, EDTA-Cu, EDTA-Mn) can be added as special using fertilizers.
Hot-selling series
| | |
| --- | --- |
| Description | Formula & Specification |
| NPK Balance | NPK 21-21-21; NPK 20-20-20; NPK 19-19-19; NPK 18-18-18 |
| High-Nitrogen | NPK 30-10-10; NPK 42-5-3; NPK 28-14-14 |
| High-Phosphorus | NPK 13-40-13; NPK 10-52-10; NPK 15-30-15; NPK 12-36-12; NPK 10-55-10; NPK 15-45-10; NPK 3-37-37 |
| High-Potash | NPK 12-12-36; NPK 10-10-40; NPK 5-15-45; NPK 12-3-43; NPK 15-5-30; NPK 10-10-30; NPK 15-15-30; NPK 10-20-30; NPK 16-8-24; |
Other Water Soluble Fertilizer
| | |
| --- | --- |
| Complex | MAP 12-61-0; DAP 21-53-0; NOP 13.5-0-46; MKP 0-52-34; UP 17-44-0; CAN 15.5-0-0+18.5Ca; SOP 0-0-52; AS 20.5-0-0 |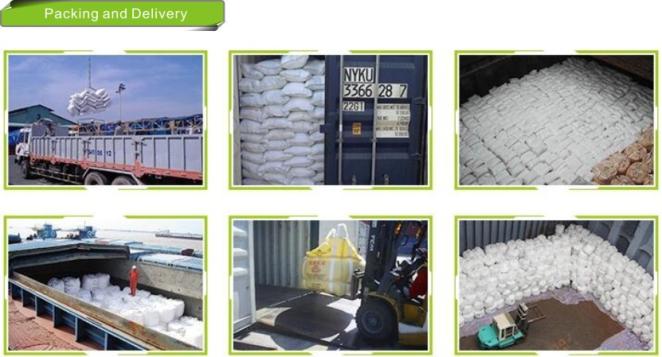 Packing: plastic bag lined woven bag or plastic-paper bag, Net wt. 25/50/1000kg.
Storage: Sealed, in cool and dry place, avoid rain and insolation.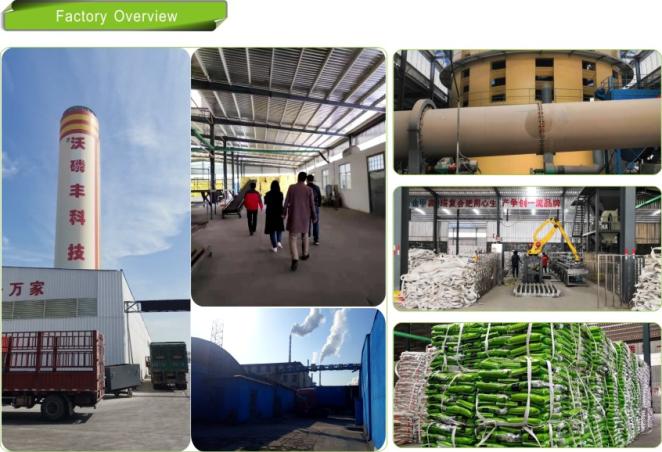 Our factory located in north of China. In the year 2018, our company built the most advanced high tower facility, with a designed capacity of 600,000 tons per year.

Main product contains:NPK compound fertilizer, Water Soluble Phosphate fertilizer, Humic Acid series, Magnesium fertilizer, and other fertilizers.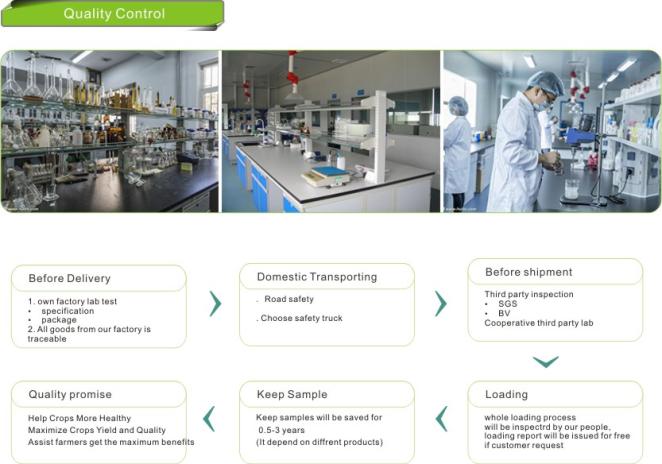 We have professional R & D team, which can ensure the quality of the products.
Aiming at different markets, the team members are always trying their best do develop different formula to increase production of various crops.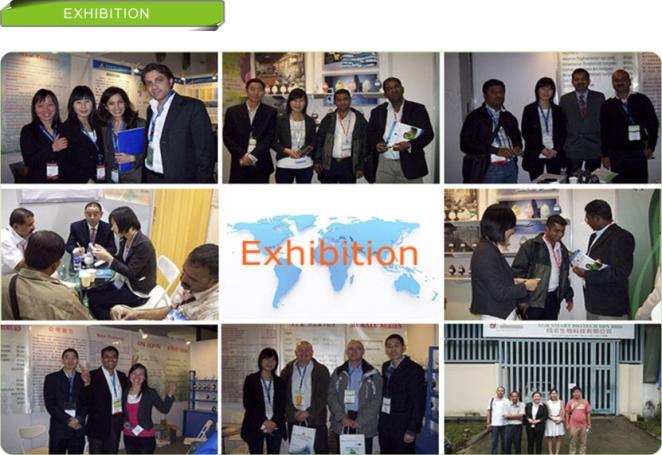 With fast development and good reputation, we have been invited to participate in a number of international exhibitions and conferences within the past few years.
Communicating with other fertilizer factories, we can learn a lot of latest news from different countries, which can help us grasp the latest information from different markets.

Q: Do you have your own factory?
A: Yes, we have our own factory, and the quality can be guaranteed

Q: Where is your factory located? How can i visit the factory?
A: Our factory located in Henan Province, the middle of China. It will take 2 two hours from the airport to factory.

Q: What is the minimum order?
A: 25 tons, or one 20 fcl container.

Q: Can i get free samples for testing?
A: Please kindly send us your address and contact ways, we will arrange sending it for you.

Q: How does your factory do regarding on the quality control?
A: 1. All our products have to be checked strictly before entry warehouse.About 20 years warranty for quality guarantee.
Customer feedback form would be offered for each purchasing order.

Q: What will the payment terms?
A: L/C, TT, Paypal, West Union is acceptable, any mutual agreement payment term.