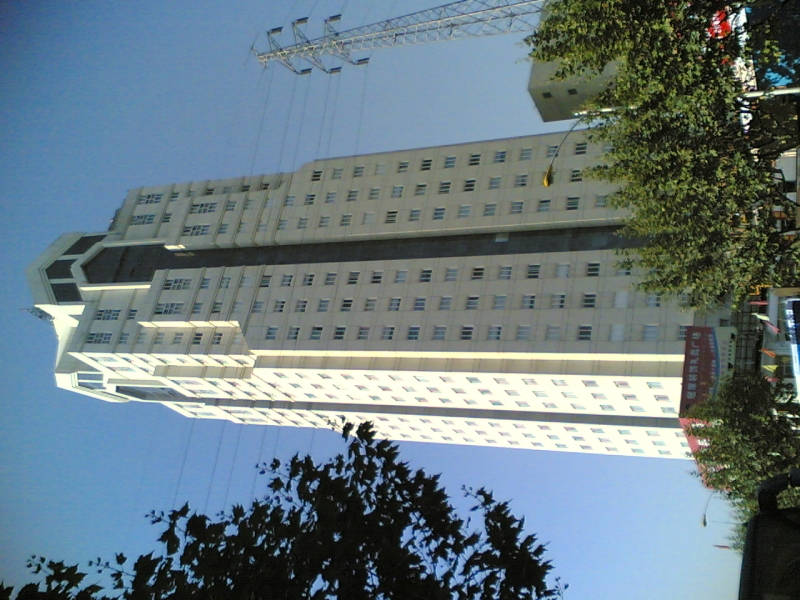 We are specialty chemical exporter in China.
we are your reliable supplier in China.
Exporting :PP.PVC,PE, MTBE, TBA,ETHYL ACETATE,N-BUTYL ACETATE,BENZENE,Silicon emulsion,EDC,PPG, Desiccant,Sulfuric acid,Curing agent,UV absorber,
Demolding agent,Flame retardant,Catalyst,DMDS,
FURFURAL 98.5%,FURFURAL ALCOHOL, ISOPROPYL ALCOHOL,
CMC, DYESTUFF & ITS INTERMEDIATES,SODIUM PERCARBONATE,
PHARMACEUTICAL MATERIALS,XYLENOL,0-CRESOL, P-CRESOL,
2-NAPHTHOL, GUM ROSIN,CARBON BLACK,N375,N550, N220,N330,
GELATIN,DIISOPROPANEAMINE,SULFOLANE.MEK,DEG,TDI,MDI,LABSA,
Soda ash,Caustic soda,DOP,Gelatin,skype: lizhifffa, Azelaic acid,
DL-Malic acid, Lithium hydroxide,Calcium peroxide,Zinc chloride,
Ammonium chloride,Anti-foaming agent,STPP,Sodium lauryl ether sulphate,
TiO2,Glycerin,Furan resin, Food additive,Feed additives,
Petro additives,flash point raise, Glycerine (industrial grade),
Glycerine (medicines grade),Caustic soda pearls 99%,Caustic soda flakes,
Soda ash light,Soda ash dense,Sodium brcarbonate,CMC, meg,
Calcium chloride anhydrous,Citric acid Mono/Anhy,Melamine, Lactic acid,
Acetamidine hydrochloride,Monochloroacetic acid,Thiourea,
Sodium benzoate, Lubricant additives,Viscosity index improver,
Monoethanolamine,Diethanolamine, Polyol,PEG, PU leather,
Sodium bromate,Potassium bromate,TDI,MDI,DE,MEG,TEG, PU resin for sole,Please contact to wlzusa at 126 dot com and tell us your order name, quantity, port name and payment for details informations.so that we can quote to you accordingly, You will be satisfied with out good servcice, and good quality,thanks.