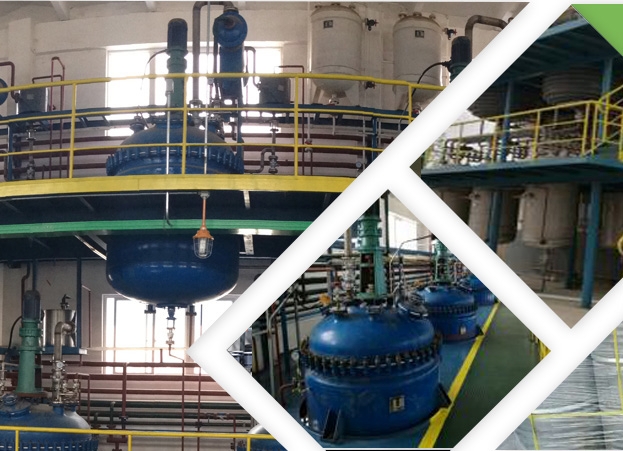 Shenzhen Trass Lubrication New Material Co.,Ltd.(GALX is our brand) is a high-tech enterprise specializing in various kinds of lubricating products including lubricating oil additives, petroleum additives, vehicle chemicals, energy-efficient antiwear additives, environmental detergent for fuel oils, Synthetic base oils, GALX finished lubricants(specially designed for the vehicle users, lubricants for cars, motorcycles, commercial vehicles, heavy trucks, mining and farm cars; special lubricants for gear oils, ATF, and so on), and car care products(excellent fuel-saving additive, nano friction modifier, diesel detergent, diesel pour point depressant, cetane number improver, Fuel oil smoke suppressant and so on)
Shenzhen Trass Lubrication New Material(GALX), which is the largest and authoritative manufacturer in the southern part of China, can cover a wide range of product category including lubricant components(detergent, dispersant, ZDDP series, EP&AW additives, antioxidants, friction modifiers, VII, antirust additives, PPD, metal deactivator),additive packages(For internal combustion engine oils, AW hydraulic oils, gear oils,heat transfer oils, rail oils,DIIDIII automatic transmission fluids, screw air compressor oils),base oils(macromolecule alkyl benzene synthetic base oil), and full synthetic lubricating engine oils with excellent qualities and competitive prices because of strong production capacities and agency of Sinopec for some of lubricant additives.
With the professional technical research and development team, GALX is continuously developing environmental, energy-saving and high-tech products which can keep pace with the current increasing market of Chinese lubricants in order to help our customers to reduce production costs and get more efficiency!