King Pigeon S250 outdoor station industry Security GSM power cable Theft-proof Alarm system
GSM Power facility monitoring system
Remote monitoring your outdoor assets anywhere anytime!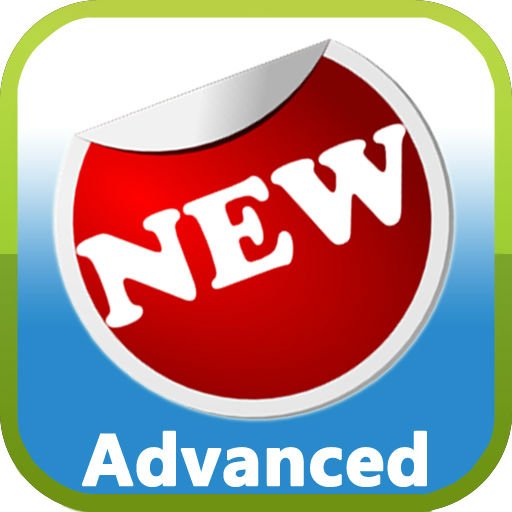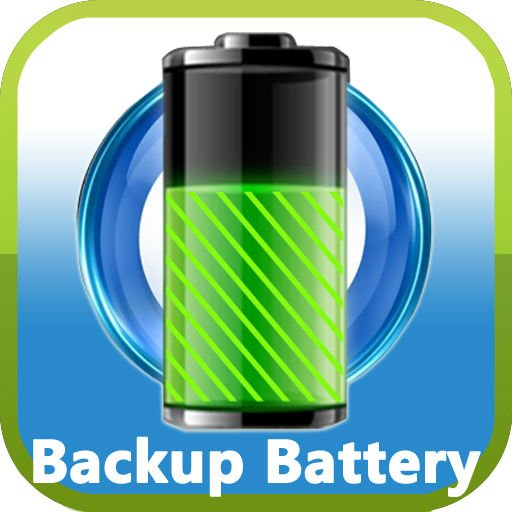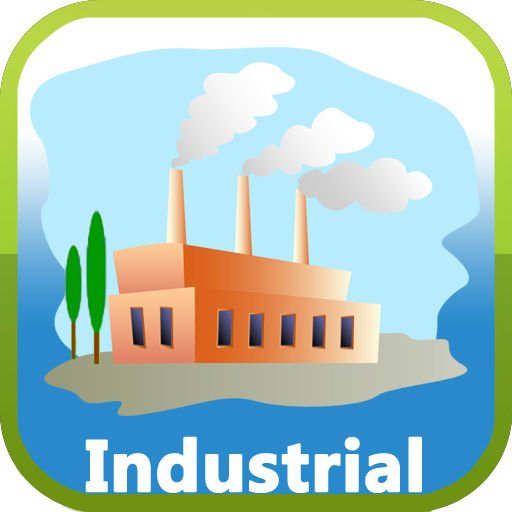 Item: King Pigeon S250 GSM/GPRS outdoor power facility Alarm & Control system
The King Pigeon GSM/GPRS Power Facility Alarm (Outdoor alarm controller) S250 is a high-technology and specialized wireless anti-theft controller, especially for electricity power transmission devices and outdoor security protection applications.
Industry microprocessor inside, with waterproof and weatherproof enclosure, supports solar panel powered up. Provide 2 Relay control (240VAC/10A), 8 NC/NO/EOL digital inputs (Dry contact, Lightning protection, Electrostatic protection, Over current protection.), 3-Phase AC Power Opto-isolated inputs for detect the Electricity A , B, C 3 phase status. It allows you to monitor & control an alarm, remote stations, equipments or machines by SMS(Short Message Service) Or GPRS.
S250 suitable for outdoor security protection and Transformer anti-theft requirements, Power Transmission Equipments Burglarproof applications as well as power cable anti-theft, etc. When any cable was cut or loss, or detector activated, the panel will alert the owner immediately by SMS/phone call, as well as upload to Web Based Monitoring Center(CMS-01).And make the siren sound immediately.
Intelligent designed, distinguish the normally power OFF and cut cable power OFF by MCU, thus S250 system very useful for power device transmission devices.
Work with the Web-Based Alarm Monitoring center(King Pigeon CMS-01), in order to monitoring lots of units in the countryside by Wireless GPRS Network. The Web-Based monitoring center supports Google Map to display the alarm occurrence place directly.
Moreover, the user can inquiry the historical record from website at anywhere and anytime. Moreover, the clients can develop its special monitoring center according to the communication protocol directly over wireless GPRS network.
Supports solar panel, when the AC Power goes off, it still can keep working well! And when the battery voltage is lower than normal, it will alert the users.Time-Stamped technology, it will inform the administrator by SMS who is operated it or what occurrence. This is very useful for operation management.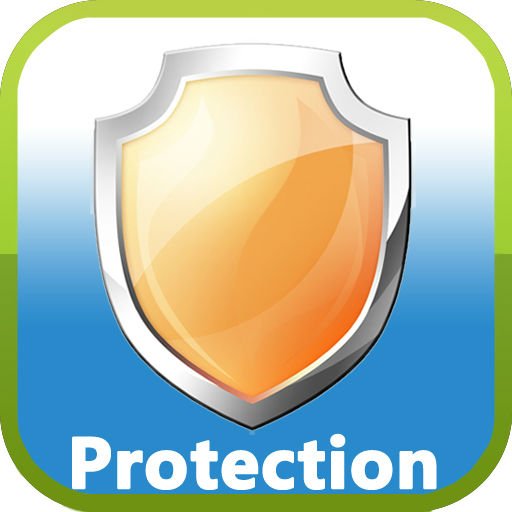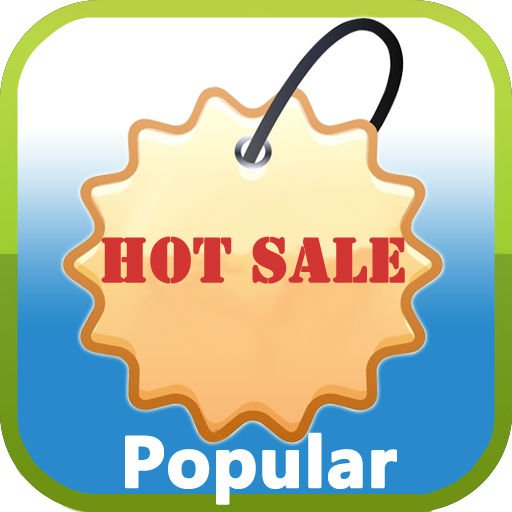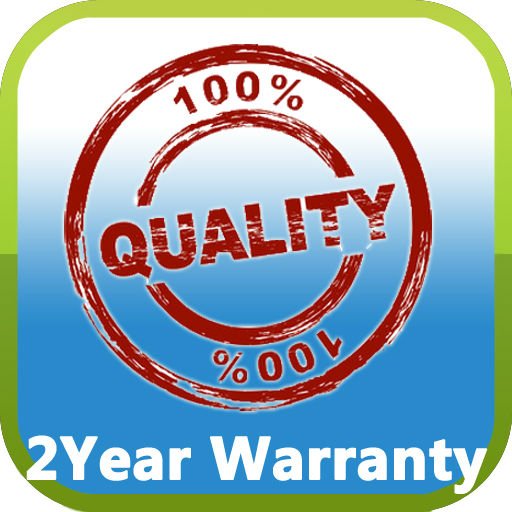 >>>>>>>S250 Suitable for:
1. Electricity transformer and Cable anti-theft application;
2. Electrical Power Unit (EPU) Monitoring and Anti-theft applications;
3. Power Plant, transmission Substation, power towers;
4. Distribution Grid, transmission grid, power substation;
5. The switch tower and the main transformer;
6. Outdoor Security Alarm System applications;
7. Supervision and monitoring alarm systems;
8. Outdoor substations, e.g. Mobile tower, field substations, etc;
9. Outdoor Pumping Stations;
10. Transformer stations;
11. Control room application, etc. .
>>>Features:
>>GSM/GPRS Data Transmission, no distance limitation;
>>Lighting protection design;
>>Weather-proof design, with temperature compensation function for high/low temperature, waterproof for outdoor applications;
>>Program by PC software or USB Port or SMS Commands or GPRS from Web Based Monitoring Center;
>>Supports Arm or Disarm by SMS or Web Based Monitoring Center;
>>Power on by 220VAC from any phase of A/B/C;
>>Supports Solar Panel powered on as well as includes internal rechargeable battery that can last 24hours,when battery with low voltage will alert user by SMS;
>>Supports 8 digital inputs(NC/NO/End of line) , EOL mode to prevent cut sensor wires and sensor disconnection;
>>Supports 2 output relays(250V/10A), the output relay is programmable to different alarm source;
>> 6 SMS alarm receiver, Administrator function and distinguish which phase and with input occurrence alarm;
>>Supports two way voice communication;
>>Supports external siren, the siren working time is programmable from 0-10minutes;
>>Supports operation logs to distinguish who operated it at what time;
>>Supports automatic report to monitoring center and users from 0-240Hours;
>>Supports time stamp for events and operations;
>>Supports GSM interface and GSM signal lost alert function;
>>Supports 1 Web Based Monitoring Center.
>>>>>Specifications:
>>GSM Frequency: Quad-Band 850/900/1800/1900MHz
>>GSM Emission Power: GSM850/EGSM900 Class4(2W)
DCS1800/PCS1900 Class1(1W)
>>GPRS Protocol: GSM/GPRS Phase2/2+
>>GPRS Data: GPRS CLASS12, CS 1,CS 2,CS 3,CS 4.
>>Rated Voltage: AC100~240V/2A
>>Standby current: 5mA
>>Working temperature: -35°C~+80°C
>>Storage temperature: -35°C~+80°C
>>Digital input: 8 dry contacts, NC/NO/EOL
>>Relay Output: 2 dry contacts,(AC240V/10A),controlled by sensor or SMS
>>Solar Panel Input Voltage: 12V DC
>>Backup Battery: 3*1200mAH Rechargeable Lithium battery
>>Standby time : Approx.36hours (depending on the network condition)
>>Relative Humidity: 10-90%, No condensation
>>Dimensions: 305mm*290mm*65mm (LXWXH)
>>Net Weight: 2.15Kg
>>>>Standard Package list:
>> S250 Mainframe x1
>>USB Cable x1
>> GSM Antenna X1
>>CD disk (PC programmer software and User Manual) x1
>>EOL resistors x8
>>Keys x2
>>Package Size:W335*D310*H80mm
>>Gross Weight:2.5KG, 2Pcs per carton
>>Optional Accessories:
Water Overflow Level Sensor, Oil Overflow Level Sensor, Water Leak Sensor, Temperature Sensor, Door Sensor, PIR Motion Sensor, Smoke Sensor, Gas Leak Sensor, Glass Break Sensor, Shock Sensor, Power failure sensor, etc.
>>>>>>>Why KING PIGEON?
King Pigeon is a professional GSM Wireless Alarm, GSM Home Alarm System, GSM SMS Alarm, GSM SMS Controller, GSM Home Automation system, Industrial Remote Controller, GPRS RTU Data Logger, GSM Telemetry, Temperature Measurement Logger, Power Monitoring Alarm, GSM M2M Products Manufacturer since 2005.
Based on more than 8 years rich experiences, King Pigeon provide Professional High Quality and Reliable OEM/ODM service for the market in worldwide!