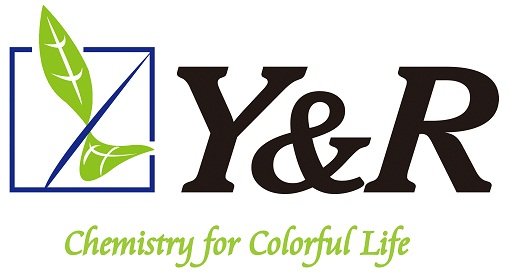 Membership

Free member

Registration Date

2016.08.11

Country/Region

China

City

Tianjin

Contact

Heming Han(Mr.)
Y&R is registrated in Tianjin FTZ,which is re-organized from Kingchem Internatioanl Ltd,the company is engaged in the production and destribution a broad range portfolio of specialty,raw materials,additives,lab/fine chemicals and solvents for the global cosmetic,personal care,pharmaceutical,food,H&I and other Hi-Tech industries.

Main of our Product are Gamma-PGA,Polyquaterinium(PQ)-7,
Polyquaterinium(PQ)-11,Polyquaterinium(PQ)-22,Polyquaterinium(PQ)-39,TWEEN 20,TWEEN 40,TWEEN 60,TWEEN 80,SPAN 20,SPAN 40,SPAN 60,SPAN 80,Carbomer 934,Carbomer 940,Carbomer 941,Carbomer 980, lab/fine chemicals Lithium Aluminium Hydride,Lithium Hydride,Calcium Hydride,Sodium Hydride and Solvents N-Methylpyrrolidone,N-Ethyl-Pyrrolidone and N-Octyl-Pyrrolidone.

Y&R is one of the reliable sources in the world for high quality performance raw materials,additives,lab/reaserch and other fine chemicals,we provided 24hours after-sales service,technical support,our current market network is expanding to N/S America,EU,South East Asia,Middle East and worldwide.

Except all products which listed in the website,Y&R is taking the location advantages in the FTZ,who can well provide a package products service to help our customers save the paying on cost,time and reduce the risks to consider any new suppliers.

Y&R is always committed to implement the strategy of substainable development,who is focused on the harmony of human and nature for striving to creat civilized developing way.

Mutual Trust,Mutual Sharing,Mutual Cooperation and Mutual Benefit is our mission and our sincerece cooperation way which we are seeking for and setting up with our partners in the global.