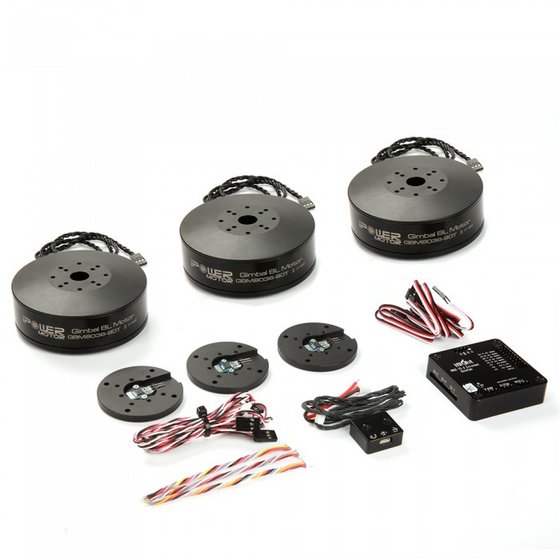 About Us:

iFlight Innovation Technology Limited was founded in March 2014. Located in beautiful Goose City- Huizhou. iFlight is dedicated to providing intelligent applications and solutions in FPV racing drones, Wings, Planes, UAV drones, Carbon fiber molded parts, Flight Control Systems, Electronic speed controllers, Brushless motors, FPV cameras, Video transmitters, Gimbals,UAV drone education Etc.

Mission:

Making FPV fun and easy

Vision:

Making the dream of flight a reality

Concept:
Innovative design, Durable construction.