Glass beads abrasive for blasting and grinding
1.Description of glass beads abrasive
Glass bead abrasive produces a clean, bright, satin finish, without dimensional change of the parts.
Available in a wide range of sizes, glass beads are primarily used in blasting cabinets for honing, polishing, peening,
blending, finishing, removing light burrs and cleaning most light foreign matter. For delicate
thin-walled parts and thin welds, peening with glass bead abrasive material provides the right balance of
stress relief without over-stressing and causing damage. Consider the size of perforations or holes through
which the glass beads must pass when screen separating parts from media after use.
Glass beads are manufactured from lead-free, soda lime-type glass, containing no free silica that is
made into preformed ball shapes. Glass beads produce a much smoother and brighter finish than angular abrasives.
Glass beads can be recycled approximately 30 times. Chemically inert and environmentally friendly, glass beads are an
acceptable method of metal cleaning or surface finishing when properly controlled.
Style for glass beads abrasive for blasting and grinding :
0-1mm,1-3mm,2-4mm,3-5mm,6-9mm,9-12mm (size can be made as required)
size 40-80 um for surface treatment of soft materialssize 1-3mm, 3-4mm, glass beads for grinding

2.Advantages for glass beads abrasive for blasting and grinding :
1.Reflection Index:1.5-1.61
2.Surface Treatment:Coating film
3.Spheres Purity>95%
4.Standard BS6088, en1423/1434, AASHTO etc

3.Application
1.For blasting and grinding
2.Glass Beads for Road Marking can improve visibility of the traffic markings and road signs and supply safer night driving conditions.
3.Class A & Class B and high refractive index Glass Beads available.
4.Class A is used to making manufacture of reflective thermoplastic road marking paint.
4.Class B is used to be dropped on the freshly stripped paint surface on the road to give immediate enhanced visibility to night drivers.
4.Pictures: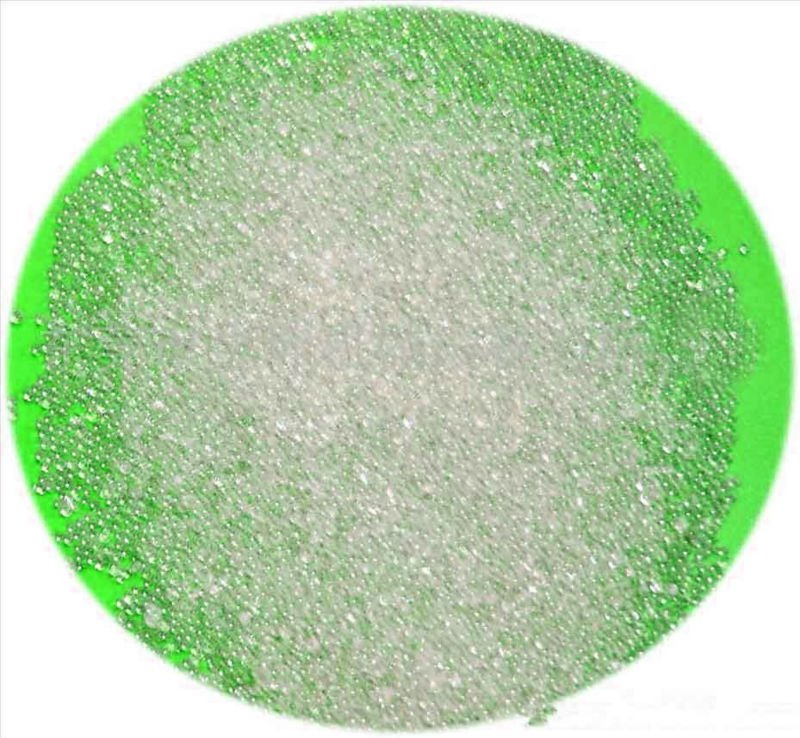 Packing: 25 kg glass beads abrasive in a pvc bags with inner foil layer.