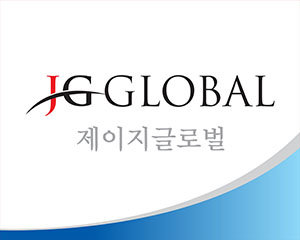 JG GLOBAL is a trading firm, established in 2013, located in Incheon, South Korea. We are still young and small, but growing fast thanks to customers and partners around us. We put the highest value on building mutual trust which we think most important to start, build and keep the business with customers and partners.

We focus on following services;
-export/import for Korea SME[small & medium size enterprise]
-sales agent for overseas manufacturers targeting Korea market.
-consulting, marketing, researching and 1 to 1 customized service.

We, JG GLOBAL would be pleased to have any proposal, suggestion and offer from the business/entities who are interested in South Korea. We will be right at your service and share idea to come up with the best solution for your business.