GreatODM is a professional manufacturer of transfer paper.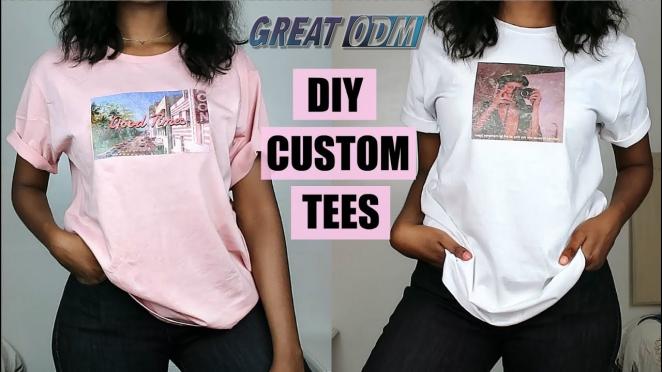 GreatODM has more than 20 years of experience in the production, development and sales of transfer paper. 6 major product lines, 56 successful transfer paper brand incubation experience. Leading the transfer paper market, launching at least 5 new products every year. Committed to providing customers with a full range of brand building services. The professional design team meets all your personalized design needs. Strict quality control from raw material import to online and offline to ensure the stable quality of each batch of products. When working with us, you only need to care about the market, not after-sales.
GreatODM transfer paper wholesale, commercial use T-shirt transfer paper, inkjet transfer paper is suitable for light/dark fabrics, GreatODM helps establish the transfer paper brand to help you sell in Asia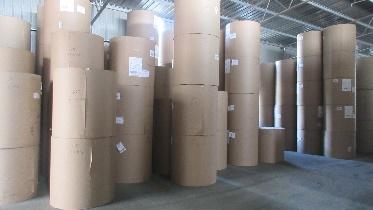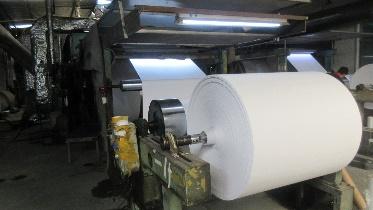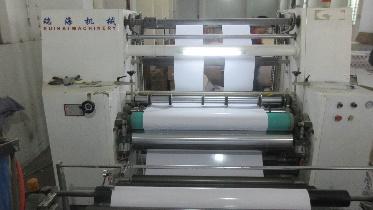 GreatODM transfer paper 8.5X11 inches, A4, A3 (custom size). GreatODM transfer paper can transfer the patterns you want to various fabrics, textiles and clothing, such as T-shirts, aprons, pillowcases, pillows, hats, baby clothes, etc., without wasting any of your clothes and any of your Creative ideas.
application:
Transfer customized designs to light/dark fabrics. If using an iron, use a solid heat-resistant flat surface when heating (solid tables, countertops, floors, etc.-ironing boards are not allowed) By iron or hot press transfer, the pattern will be transferred to the selected fabric in 1-3 minutes. You can peel off the transfer film when it is hot or cold.
compatibility:
Printers and inks-all inkjet printers, dye inks, pigment inks, ordinary inks, sublimation inks, etc. Thermal transfer-use a household iron or heat press (commercial use) Fabrics-including a variety of cotton-containing garments and cotton materials.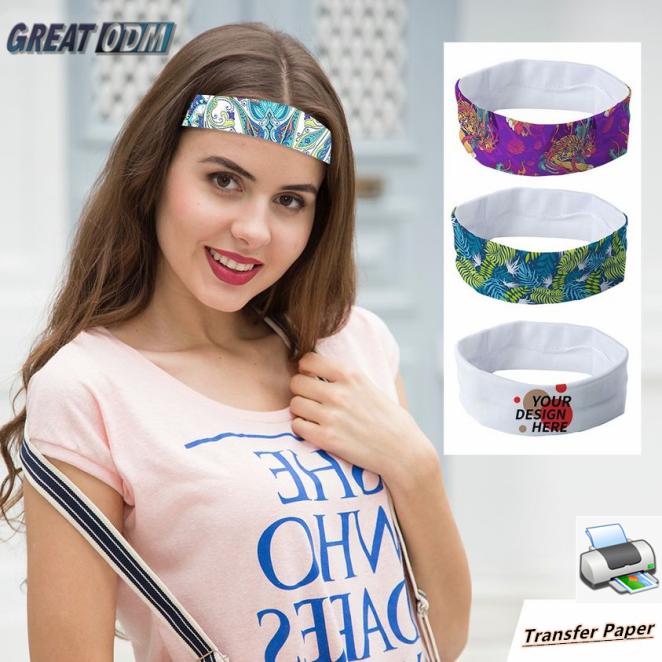 FAQ
Question 1: Who are the consumers of transfer paper?
Reply:
1: Group customers: Mass customization for social enterprise school groups to make group uniforms.
2: Individual customers, such as DIY enthusiasts, housewives, children. They will decorate their costumes at festivals, or print items with cute patterns at home.
3; Clothing company. Manufacturers of ceramic daily necessities are used for mass transfer of clothing and other hard items.
4: Undergraduate entrepreneurship, print shop, book store, DIY studio retail or printing use.
5: Distributor of transfer paper, office supplies, printer consumables, silk screen printing products.
6: When your brand is well-known enough, you can also produce many brand agents in the local or even neighboring countries to sell your transfer paper.
Question 2: If I want to build a brand, what product should I start with?
Reply:
GreatODM has provided successful OEM/ODM brand incubation services to 56 customers in 17 countries.
We welcome you to establish strategic partnerships and sales relationships. If you want to build a brand, based on our experience, we recommend that you first cooperate with our light and dark inkjet transfer papers. These 2 types of products are best-selling products in the market, with high market recognition, large market capacity, easy operation and suitable for any Home iron customers or commercial heat press customers. Even if you do not have transfer paper sales experience and brand operation accumulation, these two types of products can help you quickly own your own customer base and seize market share. At the same time, we will also provide you with all the services you need, including brand color page design, packaging customization, etc.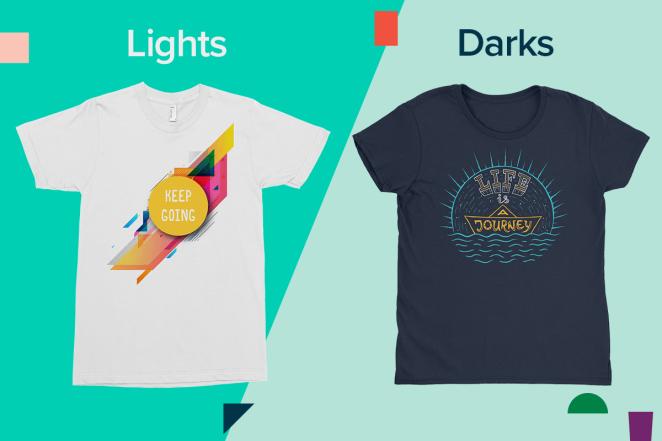 If you want to know more, please send us an email or information.
Whatsapp:008613520247793
khalid