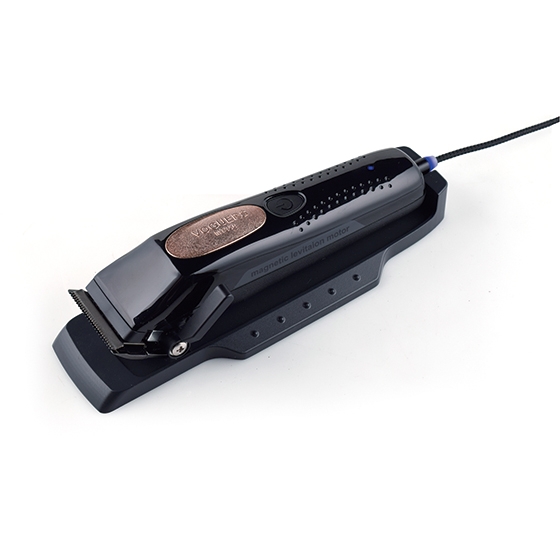 - Voguers Co., Ltd. has specialized in making hair clippers as No. 1 hair clipper manufacturer in Korea. We supply hair clippers with the Korean Army, Emart, Homeplus and Lottemart. Also we export our clippers to more than 17 countries.

- We are famous for producing unique & different kinds of clippers with special functions which are not offered by other companies. For examples, We made magnetic levitation motor mt950, scissor clipper sc101, and mini trimmer

- We focus on hair clippers and hair cutting machine only. In this field, almost every company produce several types of products such as hair dryers, flat irons, hair clippers and brushes, But we will put more efforts on improving hair cutting technology and hair clipper related products.