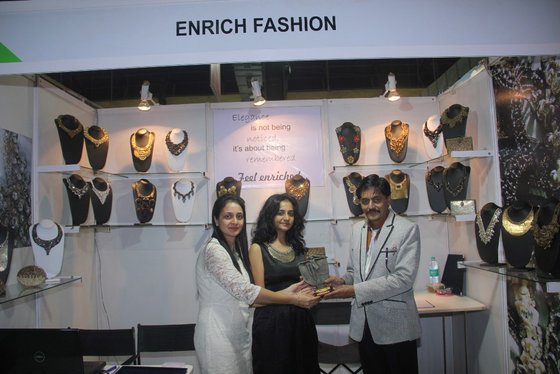 Enrich Fashion, located in the heart of India is established to export products on wholesale and provide re-sellers with the latest fashion products in the fashion industry.
We are pleased to present our creative and glamorous fashion jewelry and accessories. Quality products and customer satisfaction is what we always aim for, Our jewelry is manufactured in-house right from sketching until the finished product. You can explore the best of our accessories and widen your business opportunities with us.
We use only premium quality raw material in the manufacturing of all the products. We have a team of competent designers and craftsmen working to develop and deliver the products to meet the various needs of our esteemed clients. All our jewelry is designed and manufactured in-house from the creation of master pieces to the finished product.
We believe in being trustworthy and loyal to our clients.
Selling Categories
- Timepieces, Jewelry, Eyewear >> Other Costume & Fashion Jewelry