Hand Sanitizer 500ml USA FDA
Product that has been officially registered with the US Food and Drug. Hand clear fresh gel sterilizing power 99.9%. Ethanol content is 62%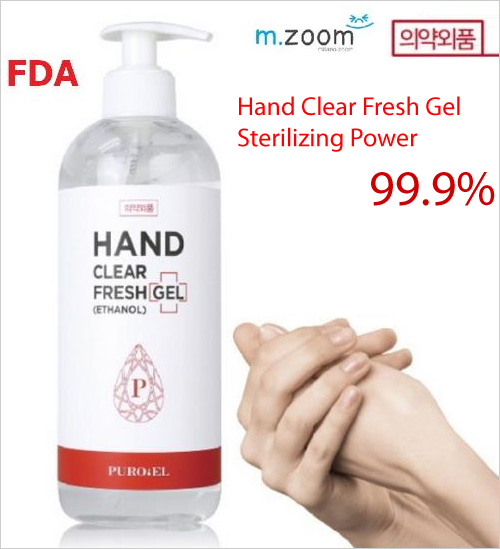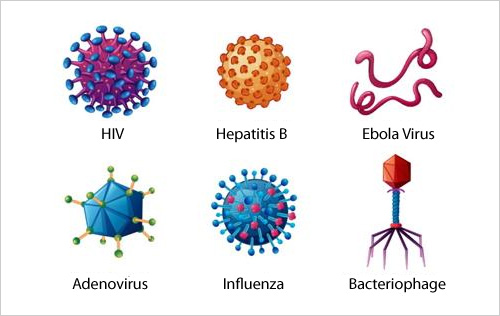 If you find it difficult to wash your hands often with hand sanitizer and soap, try to prevent criticism efficiently and easily with PUROEL hand sanitizer anywhere in your home/company!
Ethanol contetn,why 62%?
According to the World Health Organization, disinfecting power is most effective when the ethanol content is about 60~80%. Puriel Hand Sanitizer contains only 62% of the content, and it moisturizes/protects rough hands with 5 ingredients.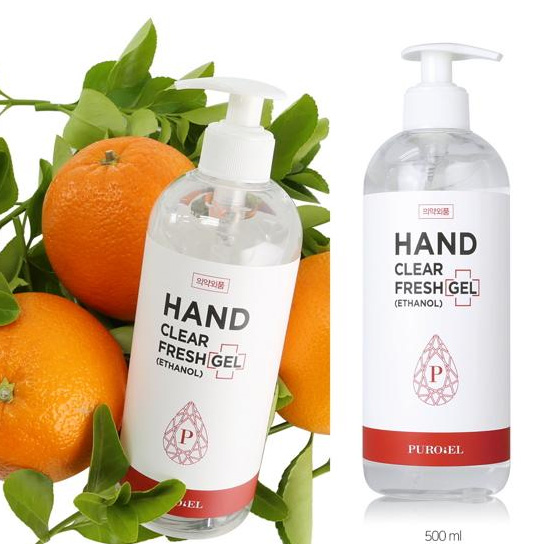 Glycerin
Moisturizes blood powder and relieves dryness
Allantoin
Soothes the skin and protects the rough skin
DL-panthenol
Activates the moisturizing function to prevent
Dipotassium glycyrrhizinate
Ingredients extracted from licorice root protect
Natural Essential Oil-Orange
Oil Orange oil soothes sensitive skin and relieves mental fatigue