Specifications
1.Heating element is usd in Electric oven
2.Good corrosion prevention
3.Good Quality and Good Price
Dimeter

of tube

6.5mm

8.0mm

8.5mm

9.0mm

10mm

11mm

12mm

14mm

16mm

Material

AISI304*

AISI321*

AISI316

AISI310S

INCOLOY840

Length of tube

From 200mm to 6500mm, The length will be manufacture it according to custom's require

Length of wire

From 200mm to 2000mm, The length will be manufacture it according to custom's require

Color

Color of tube is yellowish*or Dark-green or Black
Application
This Heating Element is apply to electric oven and similar home products.
Heating element are produced using Incoloy840, stainless steel 304, 321, 310S, sheath materials
and also there is huge variety of selection of termination styles available.Defrost heater are custom designed in a various
shapes to address client's requirements.
Feature
1.We offer standard as well as customized models
2.We offer different tube diameters like 6.5 mm, 8 mm, 8.5mm,9mm,10.6mm,11mm& 12mm, 14mm,16mm and so on.
3.We offer different sheath materials. It can be availed in different materials like Incoloy 840, SS 304, SS 321, SS 316,
Aluminum
4. Ambient temperature: -60°C ~ +800°C
5. High- voltage in Test : 16,00V/ 5S
6. Firmness of connection end: ≥50N
7. Protective oxide coated element wire for long-term heater life
8. Can be manufactured to proper length
Technology data:

1.HI-POT TEST: 1600V/S on normal temperature

2.Insulation resistance:500MΩ

3.Leakage current to be 0.75ma max While energized at rated voltage

4.Power tolerance:+5%,-10%

5.Voltage:12V-440V
6.Diameter range:4.5mm to 20mm

7.Heating resistance wire:0Cr25Al5,Cr20Ni80 or as custom'es requirement

7.Air tubular heater wattage : ≥ 1w-5w/cm2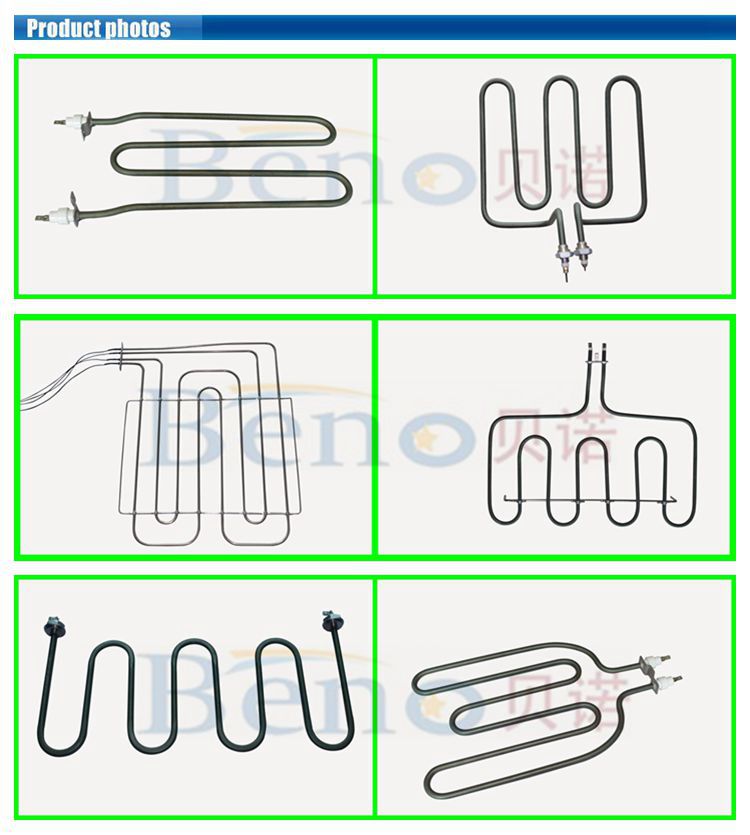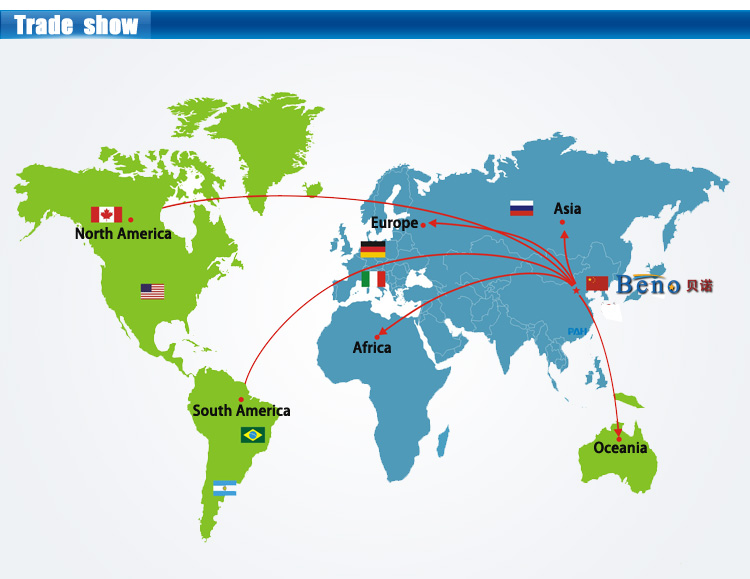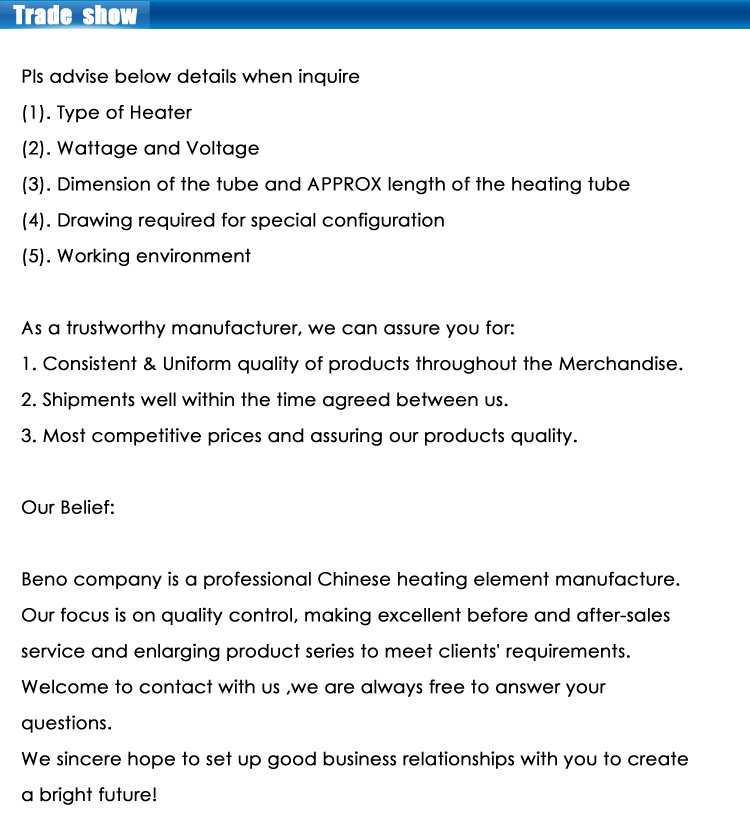 If you are interested in our products,you can contract with us directly. Our Skype ID is "comcoheater"

We can send the sample to you for free. you can test our quality!!

We are looking forward to your letter!