Remote Control Model Toys Batteries High Capacity Lipo Lithuim Polymer Model Aircraft Battery 4s 14.8V 6000Mah 30C For Rc Hobby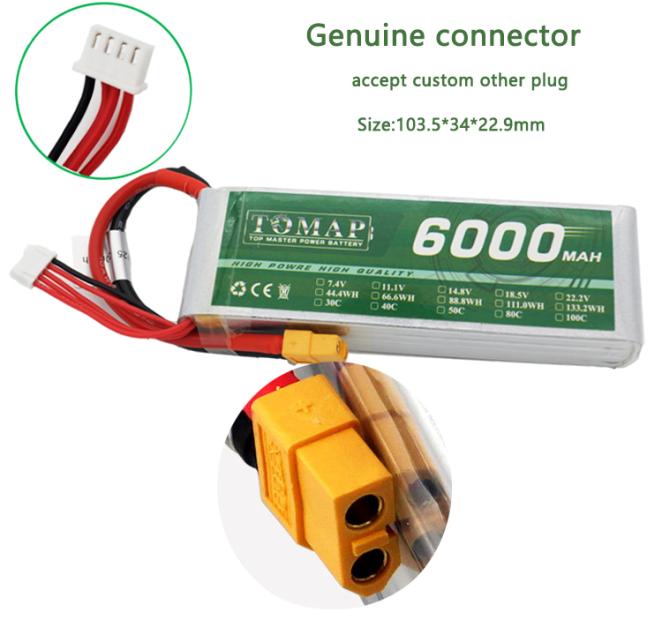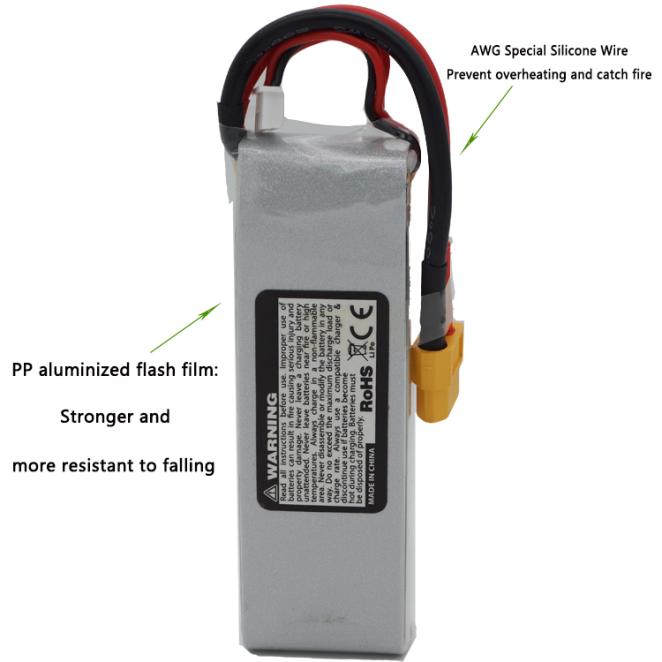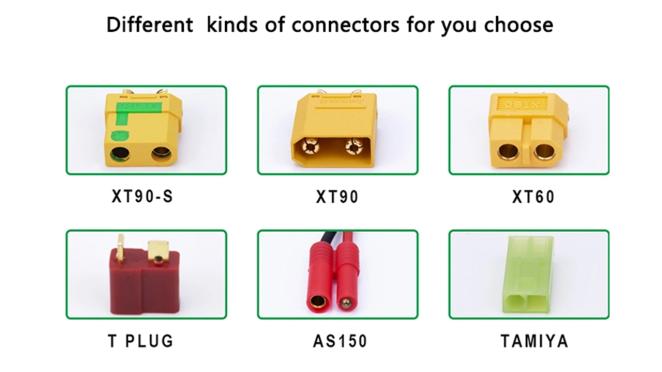 Capacity :6000mah
Voltage:22.2v
Discharge rate:100c, continuous,200c burst
Weight:999.6g
Size:155*49*68mm
Plug:XT60,XT90 ,T plug or customized
Product feature:
1.Industry most stringent single cell capacity, voltage, resistance and discharge curve (competition level) matching process.
2. Safety performance is strong and self-discharge is extremely low.
3.Long cycle life, chargeable up to 300 to 500 times.
4.Very good and quick charge, capability can be charged to 90% within 10 min.
5. Thickness can be adjusted while width and height keep the same.
6. The battery is light weight and low IR, packed with punch, and ready to race.
7. Good storage performance, Green & Environmental protection without any pollution.
Please click our website to learn more information .
https://luxtronicenergy.en.alibaba.com/