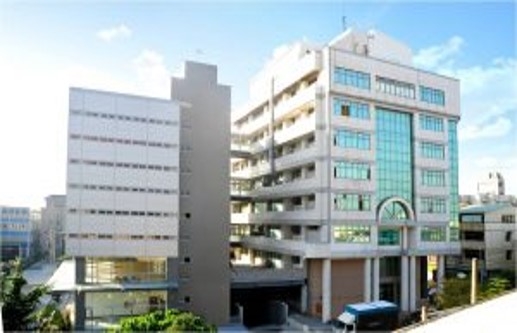 Membership

Free member

Registration Date

2019.10.29

Country/Region

Taiwan

City

42741

Contact

Cindy Chou(Ms.)
SES RFID Solutions Asia Co Ltd. develop, manufacture and implement advanced components of RFID technology. Today SES RFID is one of the worlds leading suppliers of RFID solutions holding several international patents for components and manufacturing processes. RFID for every sector.

SES are market leaders in Thin And Flat, Energy Harvesting, LED Indicator, Woven Antenna, and Smart Wearable RFID technology. We specialize in the design, manufacture, and implementation of bespoke products for a range of applications.

SES RFID Solutions is at the forefront of RFID design and we hold several international patents for transponder design and technology. Apart from many standard products, we design and produce unique transponders for specialized applications.

Our automated production plant employs state-of-the-art technology, leading to better reliability, shorter production times and better cost-efficiency. Working hand-in-hand with our development team, we are able to develop and test the mass-production of new technologies making us a market leader.

From simple key fobs to bespoke antennas, bringing RFID online successfully is critical to the success of your business. With more than 15 years of expertise in design, manufacture, and application, the team at SES delivers completely smooth RFID implementation.

We have extensive experience in the design, installation, and implementation of machinery for fully automated production lines. This includes copper coil winding, automatic soldering, thermo-compression welding and over-molded injection with robotic handling.