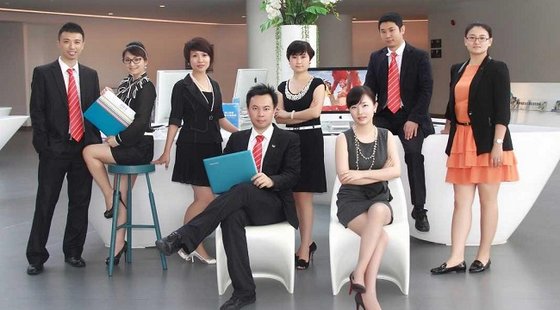 Suzhou Liberal Design International Business Company is founded in 2016, located in Suzhou Industrial Park, southern Jiangsu Province. Liberal Design has now become a integrative international trading company in China. It has nearly 40 products supply resources with professional services. Over the past decade, Liberal Design has transformed from domestic market to exploring international market gradually.
Along with the development of Chinese market economy, the company vigorously implement the industrialization, internationalization, diversification strategy, promoting the group operation, intensive development, lean management, through a rich range of products and project portfolio and complete the operation network, the construction company has the concept of scientific development, continuous innovation vitality, excellent enterprise culture in modern enterprises, the strong sense of social responsibility and international competitiveness.
Our products include all kinds of fertilizer products, chemical raw materials, construction materials, functional machines or parts, charcoals, plastic/wood products, gifts/presents cosmetology and so on. Our company has started to exported to the world with one-stop purchasing experience, products are mainly exported to Middle-East, Europe and the United States markets, our products are popular. At present, we have our commitment to the development of more supply resources with better quality and more competitive price.