Chemical Character
Rutile is one of the main minerals containing titanium.Tetragonal system of crystals, usually with a well-formed tetragonal columnar or acicular crystal shape, and the aggregates are granular or dense.Dark red, brown red, yellow or orange yellow, rich in iron black;Streaked yellow to light brown.Diamond luster, iron rutile is a semi - metallic luster.
| | |
| --- | --- |
| Product name | titanium dioxide |
| Color | White |
| Density | 4.17g/ml |
| Form | powder |
| Melting point | 1843℃ |
| Boiling point | 2900℃ |
| PH | <1 |
| CAS | 1317-80-2 |
Titanium Dioxide Usage
Used for making titanium dioxide, titanium sponge, titanium alloy, artificial rutile, titanium tetrachloride, titanium sulfate, potassium fluotitanate, titanium chloride, etc.Titanium dioxide can be used in advanced white paint, white Chemicalbook rubber, synthetic fiber, coating, electrode, rayon reducing agent, plastic and advanced paper filling, and also used in telecommunications equipment, metallurgy, printing, dyeing, enamel and other sectors.
Packaging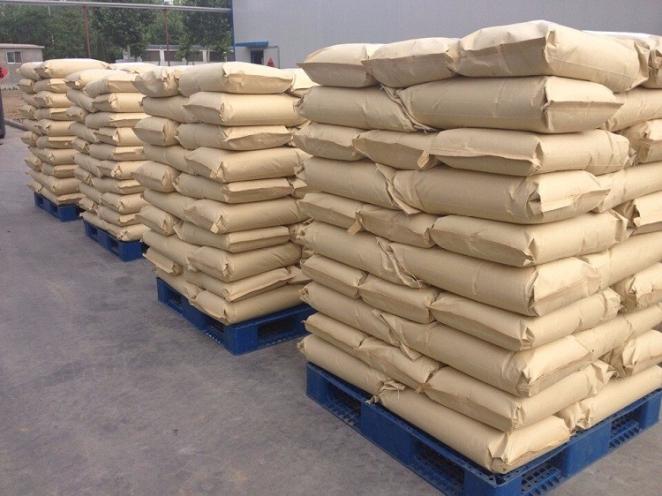 Company Profile
Anhui Eapearl Chemical Co.,Ltd is located in the beautiful Ancient Bronze Capital of China in Tongling,Anhui province,China.The year our company estabished is 2009.We are a new joint-stock enterprise that engaged in researchng,manufacturing,and trading fine chemical,intermediated,pesticides.
We have three chemical bases,one research institute and own self-management import and export,and the headquarters is located in Hong Kong China.Anhui Eapearl Chemical Co.,Ltd has the close relationship with many international chemical companies at home and abroad,and always maintain favorable business cooperation and good development space with them.