Products Performance
1. Light weight, high strength, good toughness and strong shock resistance ability
2. Small expansion coefficient, large plate width, less joints and wear resistance
3. no moisture absorption, no mildew, no cracking, cold resistance, high temperature resistance, acid and alkali resistance
4. easy to process, can be sawed, nailed, weldable, vertical and horizontal can be arbitrarily connected and combined
5. the surface is smooth: casting effect is good
6. the turnover can be used more than 50 times, and the service life is long
7. easy to demould, no need to brush the release agent, tap the template to fall off, shorten the man-hour saving manpower and speed up the project
8. Environmental protection, energy saving, no pollution, no harmful or toxic gas emissions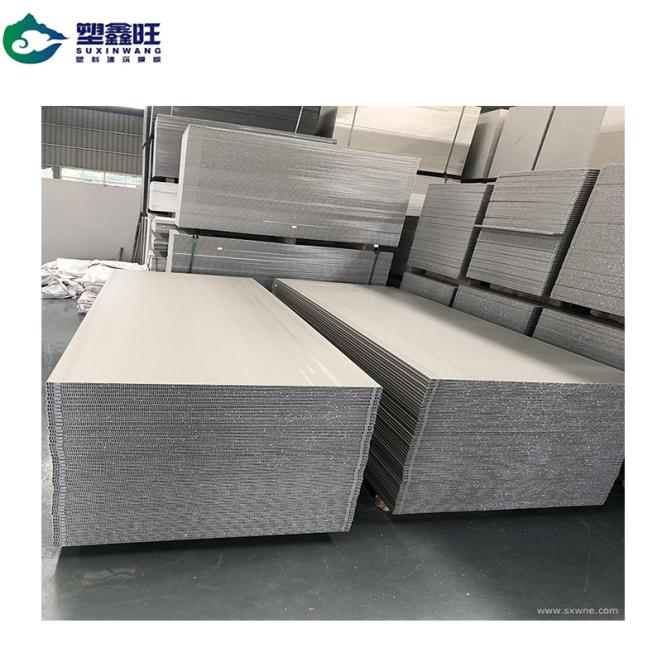 The Point of the Products Detail
Plastic formwork is an energy-saving product,which is beneficial to environment. It is another new generation product after wood formwork, Aluminum formwork.It can completely replace the traditional steel formwork, pine formwork, square wood, and the cost of amortization is low.

The surface of the plastic formwork is glossy, which can meet the requirements of clear water concrete formwork. The demoulding is quick and easy.It is easy to control the flatness error of plastic formwork's surface.The thickness of plastic formwork is uniform, and the tolerance can be controlled to ±0.3mm.

The plastic formwork has good acid and alkali resistance and water resistance. It don't delaminate and decay if it is immersed in water for a long time. The water swelling ratio of the material is less than 0.06%, and the size is stable. It is resistant to acid, alkali and corrosion,and also maintain functional in extreme environment.

PP material has good heat resistance, good chemical stability, good anti-corrosion effect, almost no water absorption, non-toxic, odorless, low density, and rigid strength.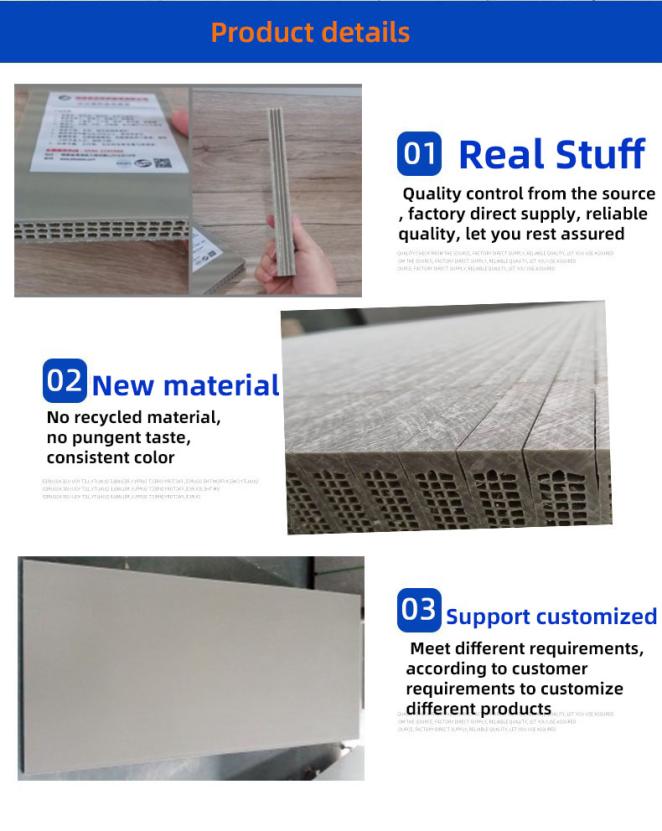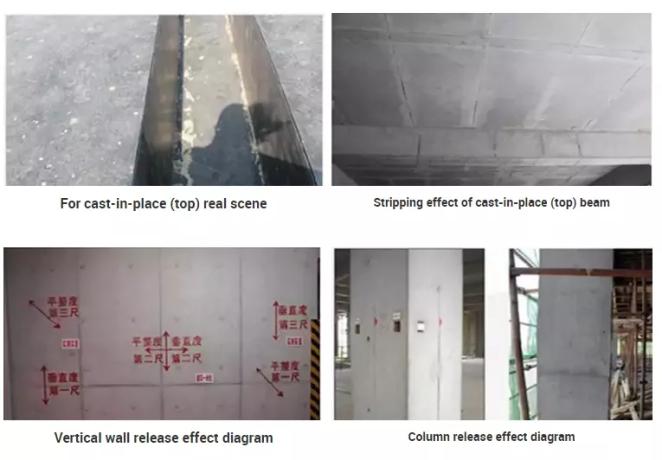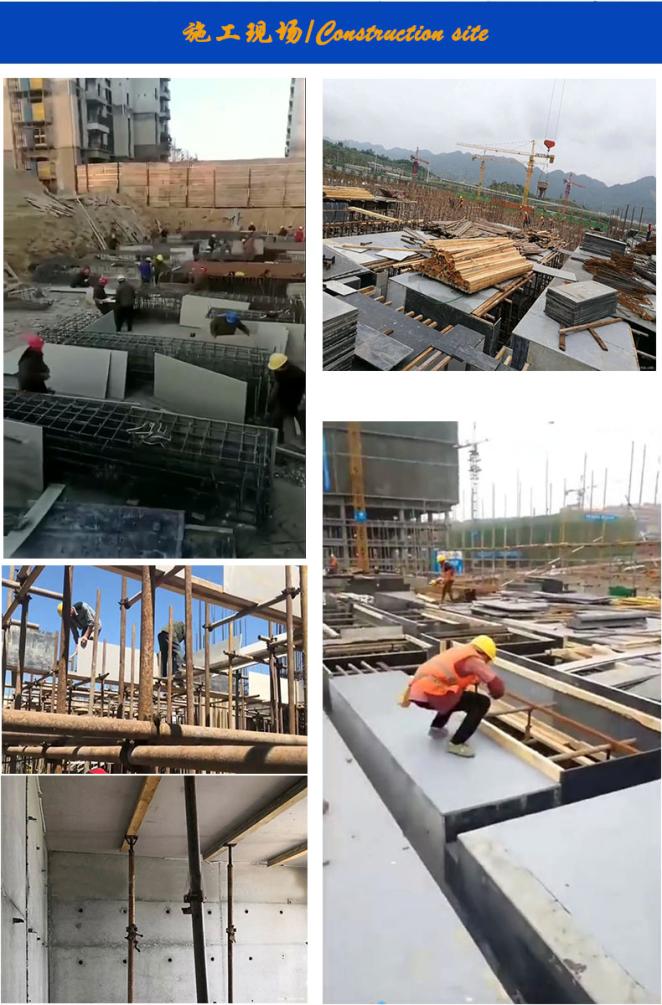 Fujian SuXinWang New Energy co., ltd. is a collection of research and development, design, production and management services as one of the new material technology application technology enterprises. Plastic xinwang company in response to market demand, the introduction of cutting-edge plastic construction template research and development, design, production, installation technology, sales, leasing, construction combined business model, launched a new generation of plastic construction template system, and has achieved a certain market position and industry advantages. Compared with the traditional template, its performance is more superior, material is more environmentally friendly. It is widely used in construction engineering, water conservancy and hydropower construction engineering, bridge and tunnel engineering and so on.The company in the spirit of "quality for survival, innovation as the concept", will continue to carry forward the spirit of "practical innovation, forge ahead", continue to bring forth the new, research and development of the best green, environmental protection, energy conservation, quality of new products, to contribute to the green building.