High Speed Steel Punch Mould Spare Parts Nano Coating Round Punch Manufacturing
yize82ka
Product Information
| | |
| --- | --- |
| Product name | Punch Mould Spare Parts |
| Material | imported material:SKD11,SKH9,SKH51,SKH55,high-speed steel,special material can customize |
| Grinding precision | 0.001mm |
| Surface roughness for EDM | Ra 0.04 |
| EDM precision | 0.002mm |
| Grinding angle clearness | 0.002mm |
| MOQ | 1 PC |
Our service include:
1.Grinding process
2.Grinding surface process
3.electro-discharge( wire EDM)
4.CNC EDM
5.Mirror EDM
6.CNC processing
7.Precision mold component process
8.machine tooling
9.Die components with material steel or carbide)
10.Relacement die components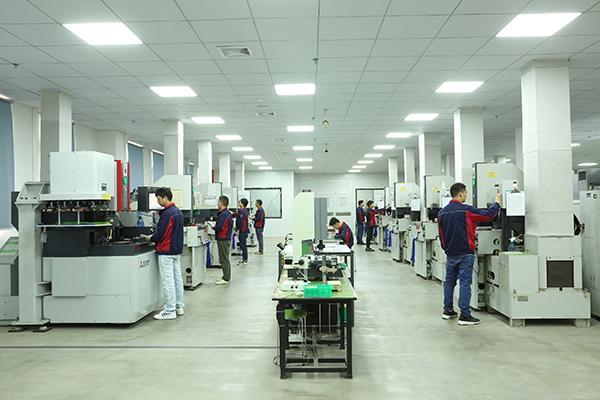 Company Information
Dongguan Yize Mould CO.,Ltd. was established on January 1st, 2007. Its located in the 3rd Floor of No. 62, Jinghai East Road, Shatou Community, Chang'an Town, Dongguan City, Guangdong Province, China. The factory covers an area of 4,500 square meters. 125 employees currently, including 96 direct production personnel. Could processing and manufacturing enterprise, specialize in the production of precision mold parts. The main customers are: Sumitomo, Kyocrea, JAE, FCI, MOLEX and other excellent electronic products companies.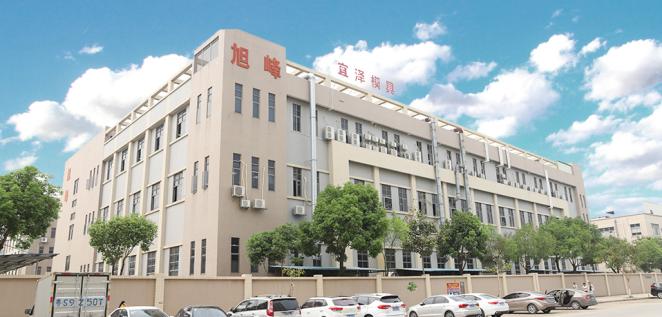 Why choose us:
*- Specialize in precision mold and mold part, your inquiries will get highly attention and be prompt response.(within 24 hours)
*- ISO 9001Certified, direct supplier, manufacture prices
*- Advanced facilities and experienced engineers, more than 15 years experience in mold part
*- Guaranteed quality, superior material quality compared to all other
*- Customer oriented, efficient solution to control the cost for our client
*- One-stop service, any questions can be solved at the first time by us
*- Each part has been got 100% test and tryout before shipment."
Please feel free to contact with us if any question. We are looking forward to hearing from you soon.
Dongguan YIZE MOULD Co.,LTD
Punch Mould Spare Parts Address: 3/F, Factory Building, No.62, Jinghai East Road, Shatou District, Changan Town, Dongguan City, Guangdong Province, China
TEL:+86-769-81888522
More information about the Punch Mould Spare Parts of YIZE,please visit our official website:http://www.yizemould.com/