Supply high strength steel structure bolts,screw spike,variable thread screw spike, drive spike, two-end spike, dog spike

1)high strength bolts12.9
2)Alloy steel materials
3)Size: M13-M30
4)Used for steel structure
High strength hex head bolts used for steel structure

High strength hex Bolts specification.
1)Grade: 8.8 or 10.9s
2)Material: carbon steel or alloy steel
3)Appy to standard: GB1228-1229, ASTM A325, A490, DIN933
4)Mechanical properties and dimension accord with the different standard as requested.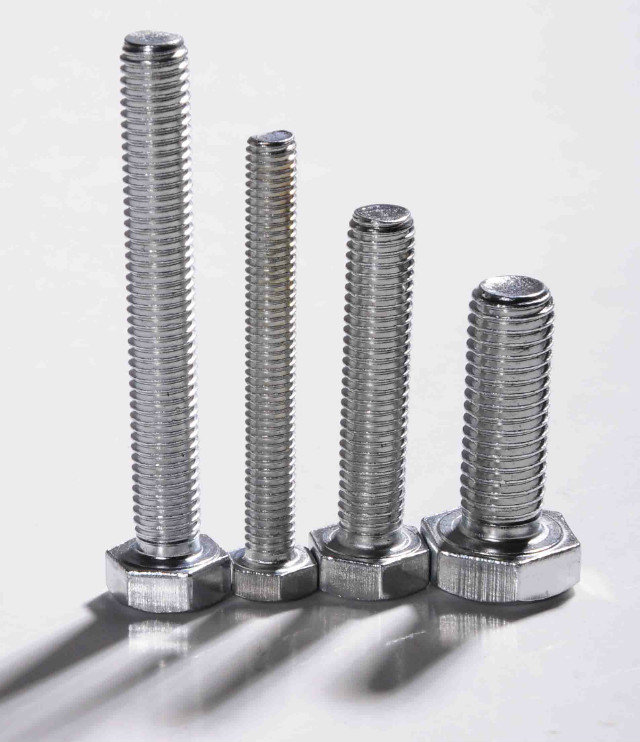 We are one of leading fastener manufacturer in China, professional in manufacturing high strength bolts and shear connectors for steel structures for many years. High quality and best service.