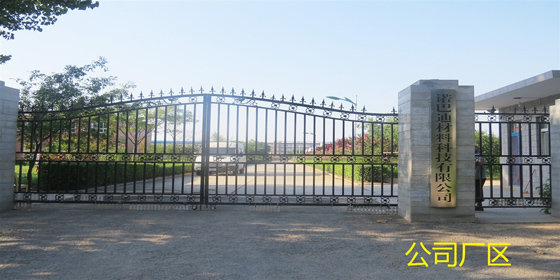 Nobody Materials Science and Technology Co., Ltd. is a scientific and technological innovation-oriented enterprise, mainly engaged in the research, development, design,manufacturing and sales of laboratory furnaces equipment used in scientific research.
Our company actively develops new products, dedicate to education and science. Through long-term R & D and technology accumulation, we own more than 30 patents related to thermal engineering, manufacturing, controlling. We provide sophisticated equipment for the science research in the field of chemistry, physics, materials, electronics, polymer engineering, new materials research and development. Our company works with America Nobody, this forms an effective platform for information and technology exchange and provides a strong support for Nobodys international development.
Now our company develops 9 series 84 products, including tube furnace, vacuum furnace, rapid thermal processing furnace, muffle furnace, pouring furnace, rotating furnace. Our products mainly apply in the research of physical properties and chemical properties for new materials, new energy and other fields for research institutions and industrial mining enterprises. Our company cooperates with domestic universities and research institutes and builds open lab. The professors, senior engineers, and doctors in related field take part in the research and development of our products. We provide high quality products and best service relying on excellent technical research and development capabilities, scientific and reasonable production technology and strict manufacturing requirements.
Our products are very popular in the market of EU, USA, and East Asia, covering most of the national laboratories. Many models get CE certification. Nobody brand becomes the most popular one.
Look forward to work with you.