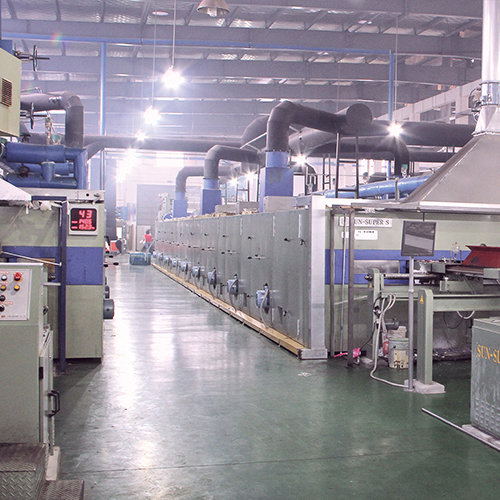 Shanghai EASTMAN hot melt adhesives are widely used in different parts in car interior, interlining, filter fabric etc.
The lamination of foams, textiles, non-woven, leather, PVC or other materials are made with specific hot melt adhesives meeting the high quality request level of heat temperature, low VOC emissions, resistance to plasticizers and UV.
Shanghai EASTMAN hot melt adhesive are present in the assembly of materials for parcel shelves, door panels, pillars, seats, sunshades, sound insulation parts, etc ...

Company info

Who We Are

Hot melt adhesive needs.

One of the largest leading exporters of hot melt adhesive in China.
EAST founded in 2008, we help folks all over the world with challenges great and small, from corporate-level programs to individual hobbyists seeking the perfect hot melt for their labor of love.
EAST hot melt adhesive widely used in interlining, automotive, garment, filter, shoes making, transfer printing etc kinds of industries.

Serves: solve& save

At hotadhesive.com, our goal is to serve you the best suitable products on the market, save you as much money as possible, and solve the hot melt-related problem youve got. We strive to make sure that you get exactly what you need every time.


What can we help you with today? We want to connect you with the resources you need to get your job done. If youve got a question about:
Hot melt adhesive granule
Hot melt adhesive powder
Black hot melt adhesive
Hot melt adhesive web
Hot melt adhesive film
Fusible interlining

Or any other hot melt relate issue, we want to put our expertise to work for you.