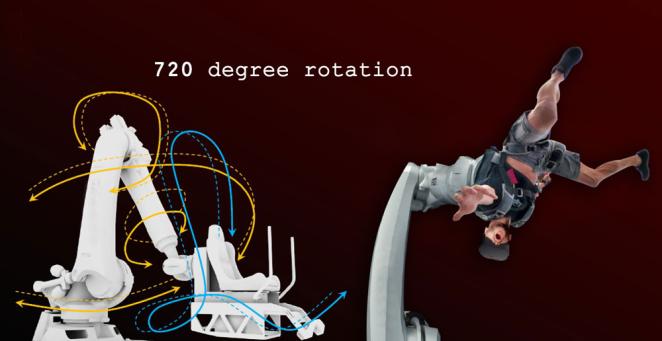 9D VIRTUAL REALITY ROBOTIC ARM THEATER
Large indoor high-tech experience park, immersive new experience gameplay, combining technology, entertainment, leisure and consumption, combined with the most popular VR technology, to create a technological and entertainment atmosphere that combines virtual reality with reality.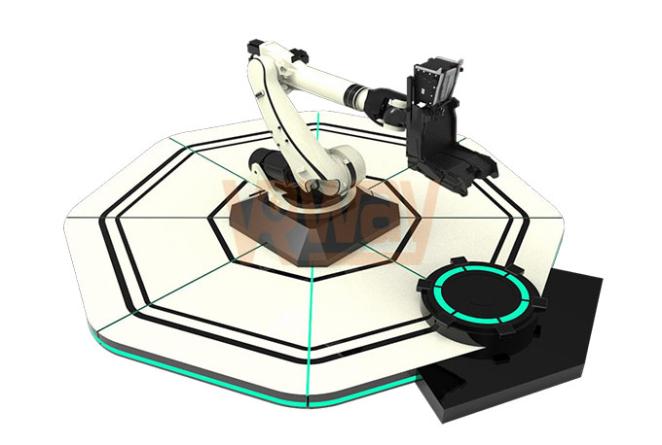 FULL-FEATURED VR EXPERIENCE
Match VR 720-degree omni-directional action, with the most exciting roller coaster, big pendulum, simulated driving, simulated flight action game content.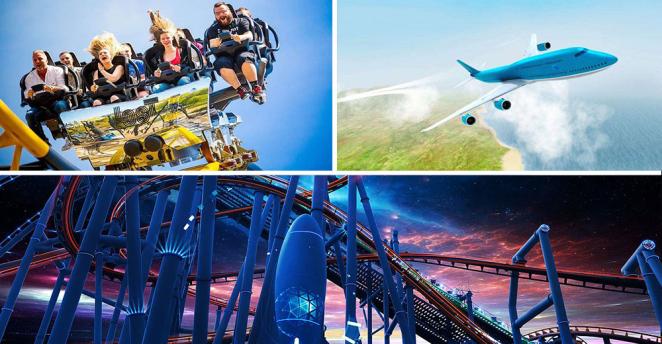 EXCLUSIVE ADVANTAGE
VR industry first launch, integrate 10 advantages
OPERATE ADVANTAGE
A variety of sizes, ages, content settings to meet a variety of needs. 1 set of equipment, a variety of gameplay, a variety of content, and continuous upgrades. End the theme park single device, single game era.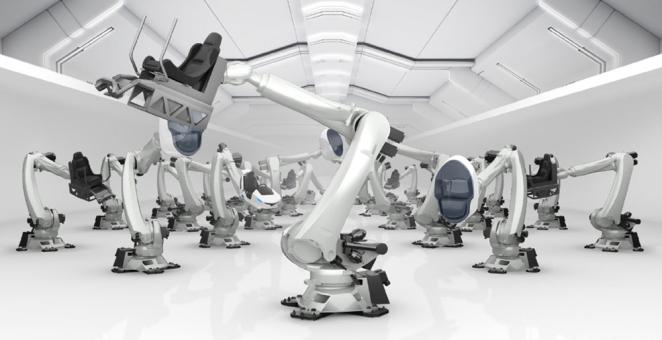 HARDWARE ADVANTAGE
The strongest motion simulation. Falling from a cliff, driving on a vertical wall, and even rolling, falling, accelerating, and uncontrolled rotation of the human body.Break through the experience of dead ends. It can be rotated 45 degrees to the left and right, up 45 degrees and rotated 360 degrees to combine the 720 degree surprise experience.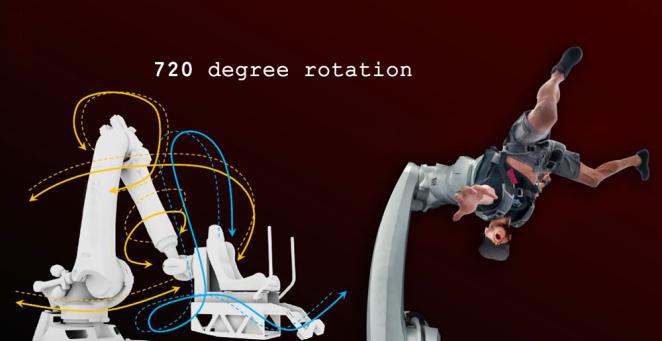 One-touch touch screen operating system.The touch screen operating system is independently developed by VRway, which is easy to control and promote operation. The VR boom can be controlled using the ipad and related electronics